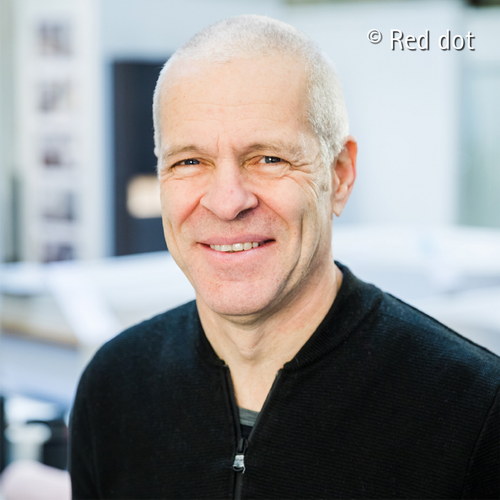 Vincent Créance / France
After graduating from the Ecole Supérieure de Design Industriel, Vincent Créance began his career in 1985 at the Plan Créatif agency where he became design director in 1990 and developed numerous products for high-tech and consumer markets. In 1996, he joined Alcatel as Design Director for all phone activities on an international level.
In 1999, he became Vice President Brand in charge of industrial design, user experience and all communications for the Mobile Phones BU. In 2004, Vincent Créance advanced to the position of Design and Corporate Communications Director of the Franco-Chinese joint-venture TCL & Alcatel Mobile Phones.
In 2006, he became president and CEO of MBD Design, one of the major design agencies in France, providing design solutions in transport design and product design. Then, he created in 2017 the Design Center of the Université Paris-Saclay, bringing together 14 famous French engineering schools and research institutes, with the mission to promote design in this new ecosystem.
Créance is a member of the board of directors of APCI (Agency for the Promotion of Industrial Creation) and of ENSCI (National College of Industrial Creation), and a member of the Design Strategic Advisory Board for Paris Region and for Strate College.
Back