Meeting with Jury|CGD 2017 "One-on-One Meeting with Jury" Successfully Held

2017-11-03
As one of the CGD series event, "Meet the Jury" was successfully held in Hall A1 of Xiamen International Conference and Exhibition Center (XICEC) on Nov. 3rd. Bjoern Steinhoff, Head of Communications of Red Dot Design Award, delivered a speech, and 4 jury representatives were invited to meet the guest on the stage. The jurors were Prof. Cheng-Neng Kuan, Aleksander Tatic, Prof. He Renke and Prof. Song Kee Hong.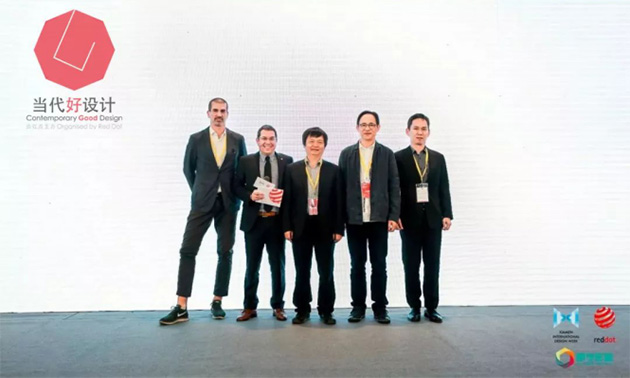 The jurors spoke highly of the entries of this CGD in terms of high quality and multiple categories. Chinese young designers are expected to have a globally broad perspective and those that contain profound Chinese culture characteristics will be more competitive, Prof. He noted.
"Meet the Jury" was followed by "Meet the Jury One-to-One" which was an excellent opportunity for nominees to exchange with the jurors and only available for two sessions. During the 20-min communication, nominees gasped this opportunity to talk about design details and quality, about design and future life. The meeting was time-limited yet valuable.
Winners of this CGD had been announced. During the CGD Award Ceremony, Prof. Peter Zec, founder and CEO of Red Dot along with 4 jury representatives handed over the trophies and certificates to the winners on the stage.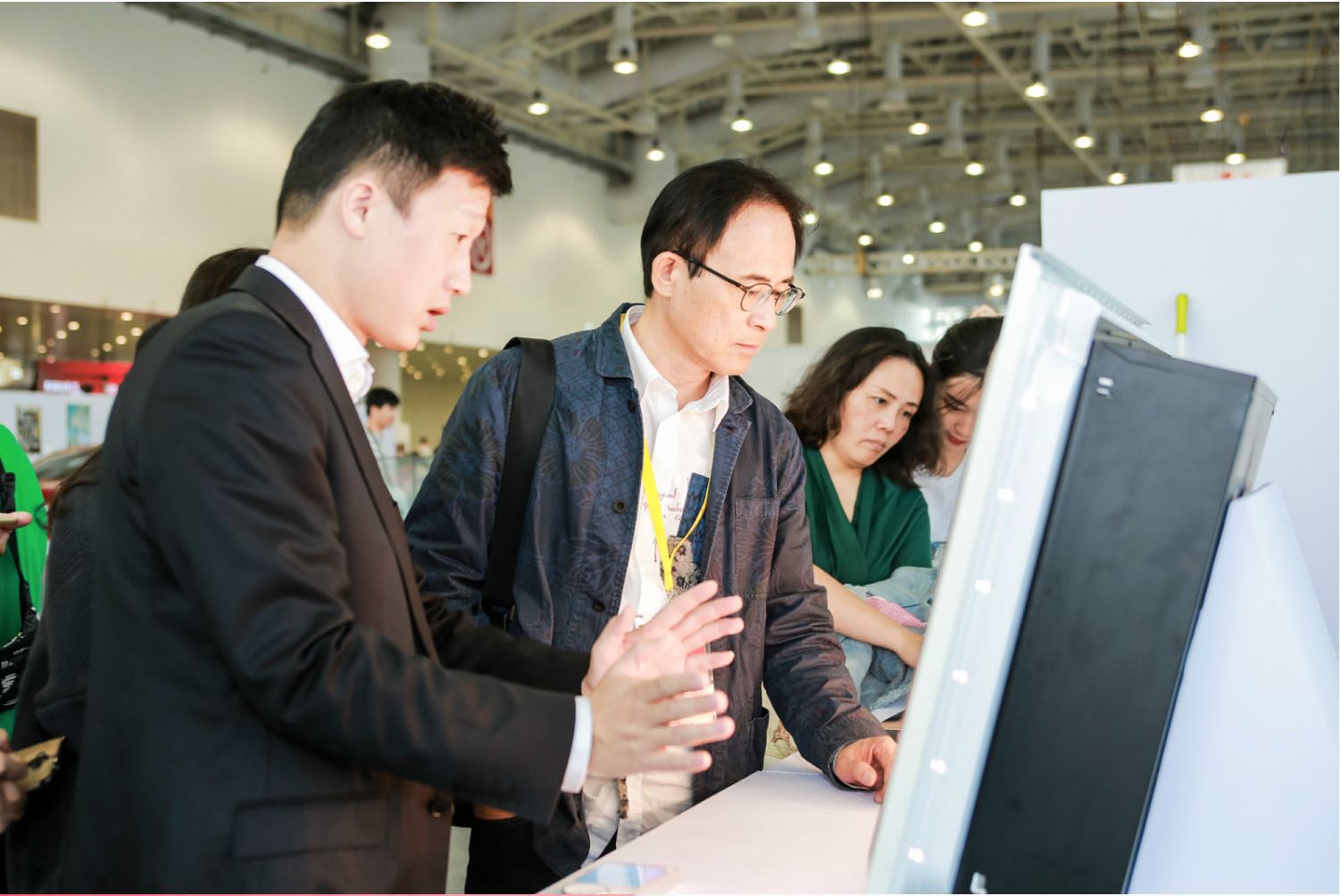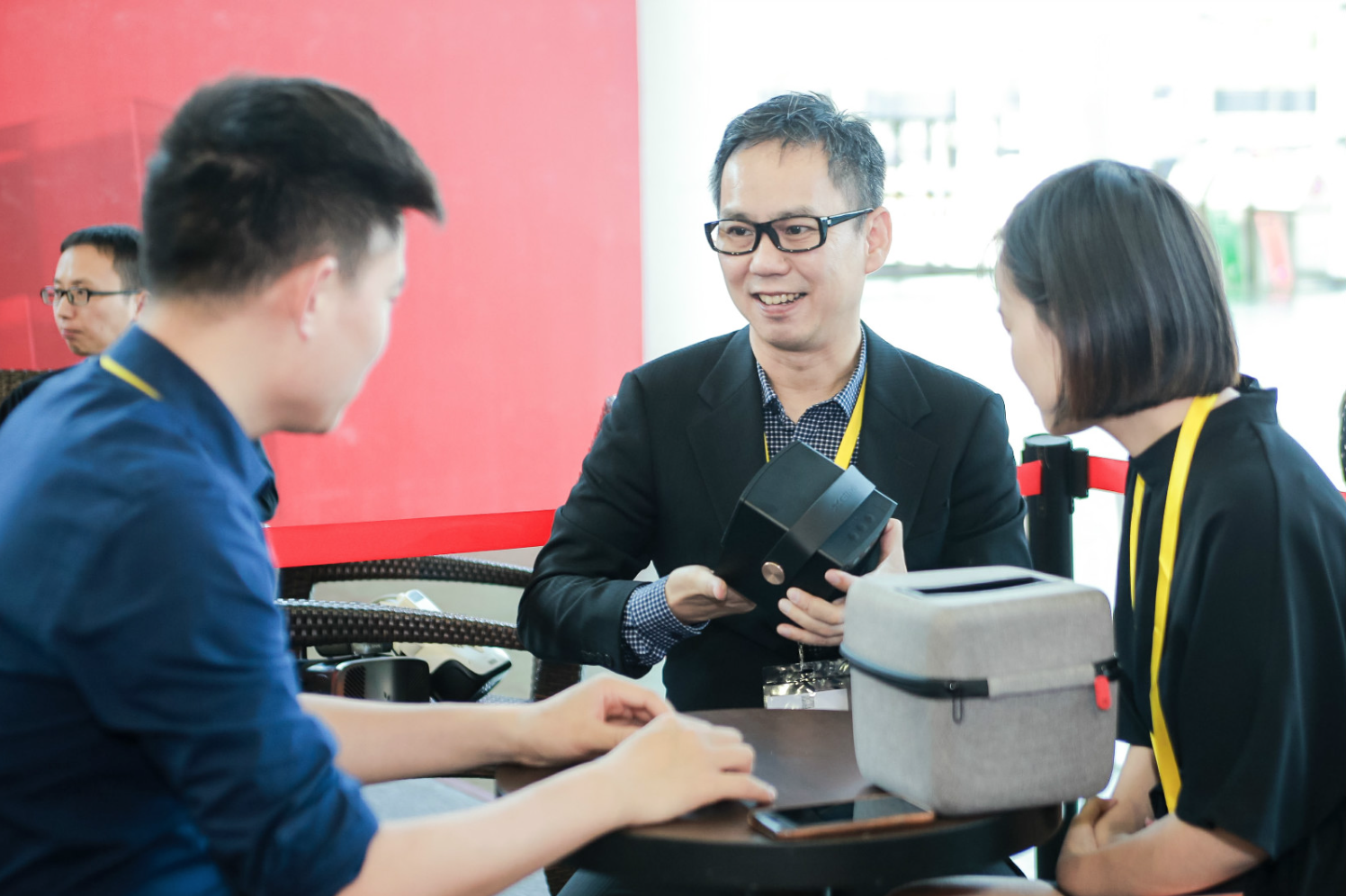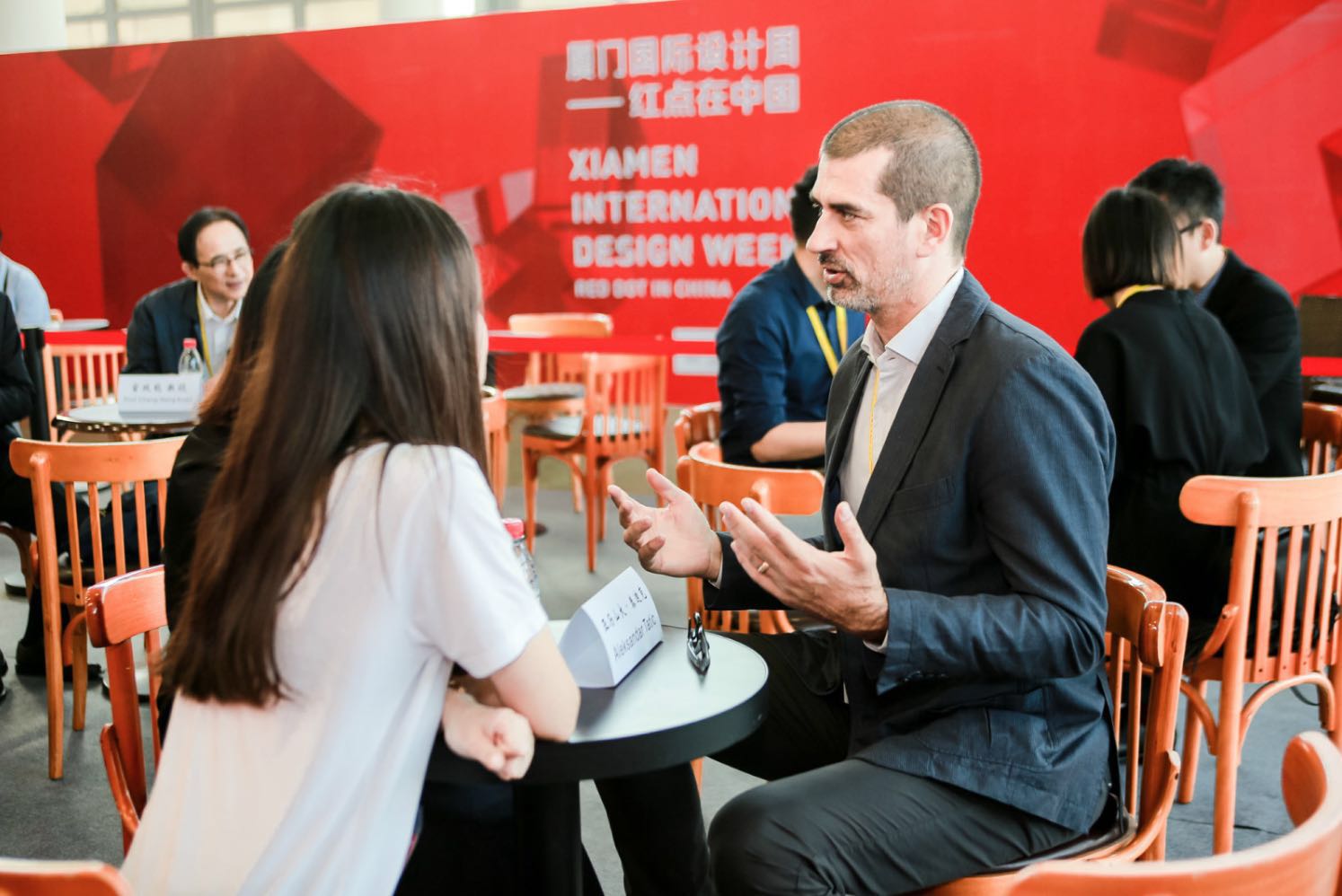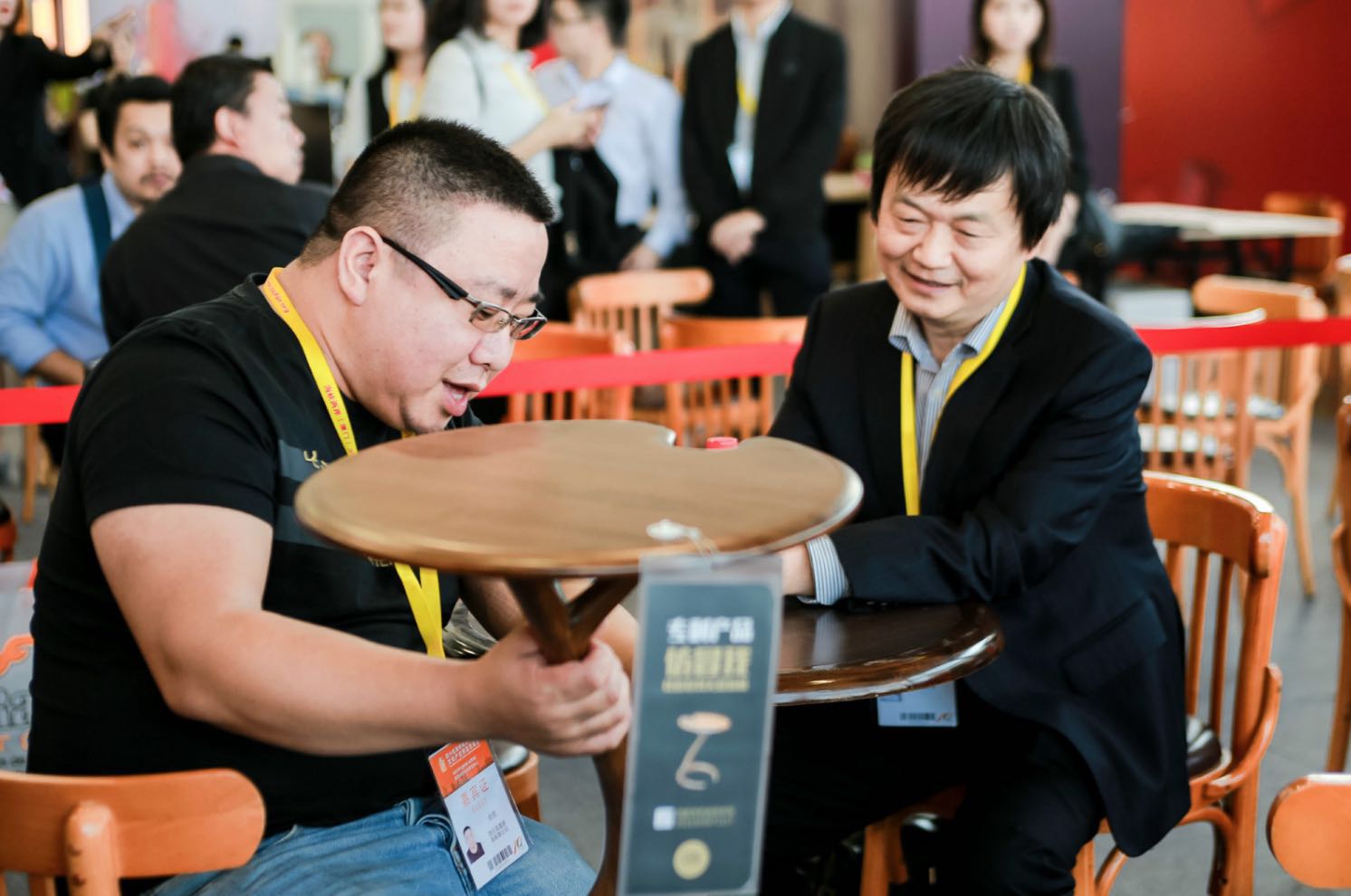 Besides, CGD Nominee & Winner Exhibition opened today in Hall A1 of XICEC and will last for 4 days. Don't miss it.