Award Ceremony|Contemporary Good Design Award Ceremony 2016

2016-11-01
The award ceremony of Contemparory Good Design (CGD) 2016, organized by the Red Dot Design Award, was held in the Little Egrets Art Center in Xiamen on October 30th. Prof. Dr. Peter Zec, Founder and CEO of Red Dot Design Award, together with the CGD international jury composed of 12 leading figures in the global industrial design, attended the ceremony to announce the winners for the CGD Award 2016.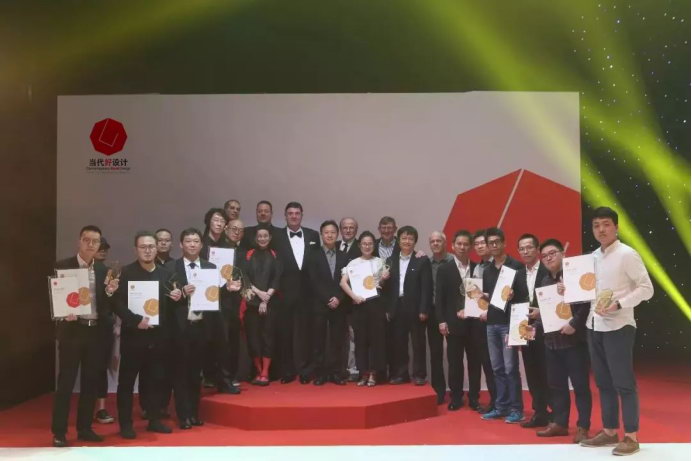 Award Ceremony of Contemparory Good Design 2016
Ms. Yao Yuan who is from the CGD team hosted the award ceremony and Prof. Dr. Peter Zec delivered a welcome speech. This year's CGD received a total of 2,098 design products across the globe and among which 498 items were nominated. After the strict on-site judging, the international jury of 12 members elected 123 winners and 20 honorable mentions and awarded them certificates of honor.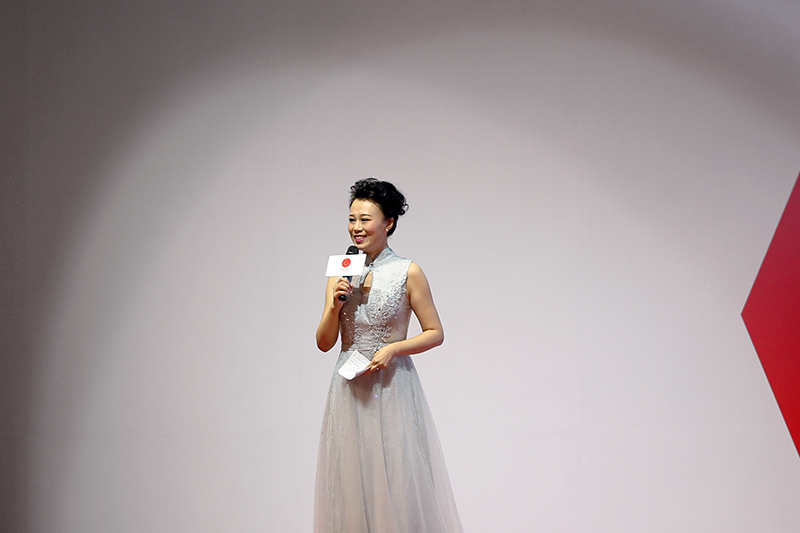 Ms. Yao Yuan, from CGD team, hosted the award ceremony
Then Prof. Dr. Peter Zec announced the 15 gold winners of CGD among which are "Hook Retractable Umbrella", "The Void", "MY Eyes", "Meditation Seat Ware", "UNIBOT", "Whaley 49TV", "LM-503PA Vacuum Tube Monoblock Power Amplifer&LM-512CA Intergrated Tube Pre-Amplifier", "Modular Pillow", "Robam-9G53 gas stove", "Yesoul Smart Cycling", "Hyle", "Energy Storage Battery" and so on. The award winners walked through G-shaped path - "The Path to Success" to receive their honor in the applause of designers, design institutes and business representatives across the globe.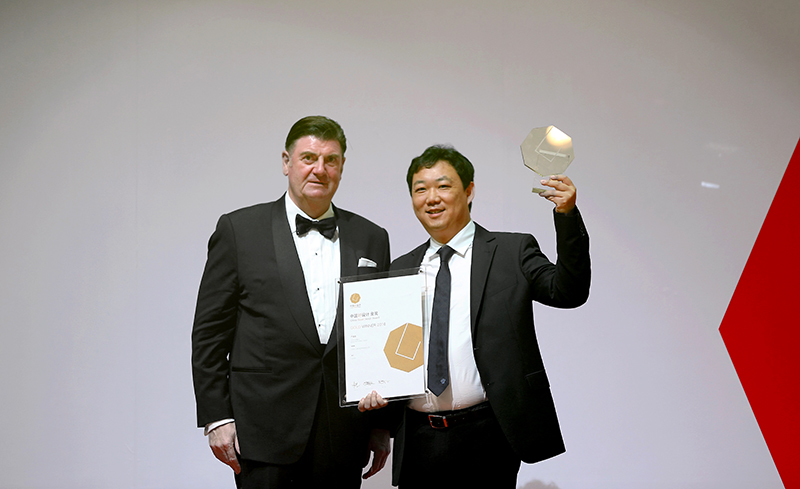 Gold Winner Beijing LEXON Electronic Commerce Co., Ltd.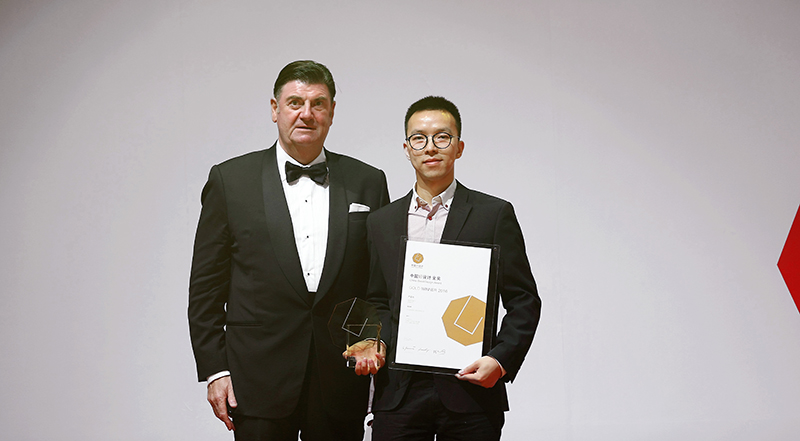 Gold Winner Ecovacs Robot Technology Co., Ltd.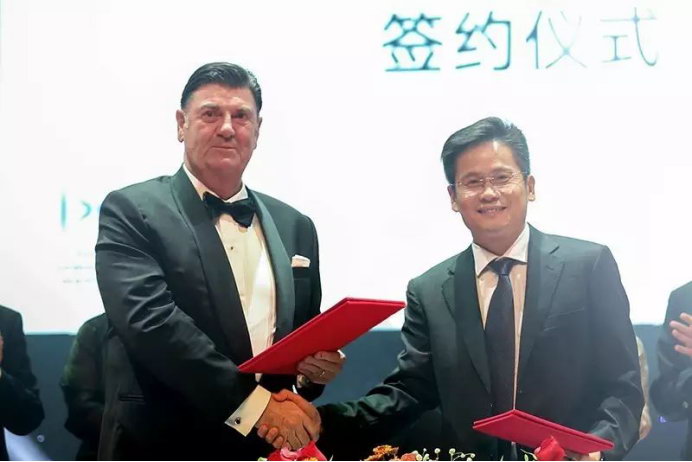 More than 300 designers from home and abroad attended the "Designers' Night" after the award ceremony.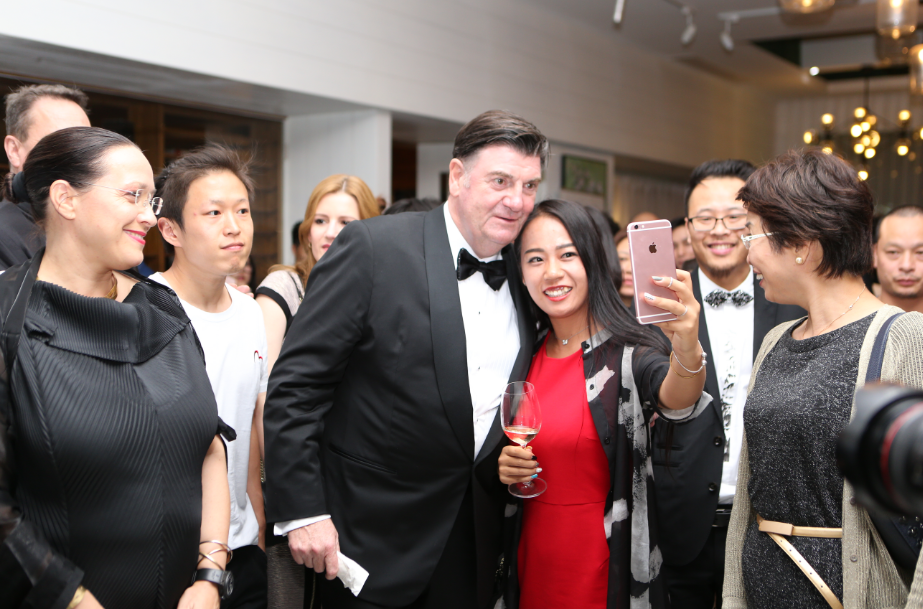 "Designers' Night"
Besides, 498 nominated items of CGD 2016, together with the award-winning products of Red Dot 2016, were on display for 4 days on the Design Fair of "Xiamen International Design Week - Red Dot in China 2016". They were appreciated by designers, design media, business representatives and design enthusiasts across the globe.
Exhibition on site
CGD is also equipped with one-to-one meeting with the jury of CGD, China Design Innovation Forum (TV show) and Design Investment Match-making Meeting. Adhering to the principle of "Achieving honor and brand promotion with the pursuit of perfection", CGD will become a "design agent" for Red Dot and help to seek more good designs in China.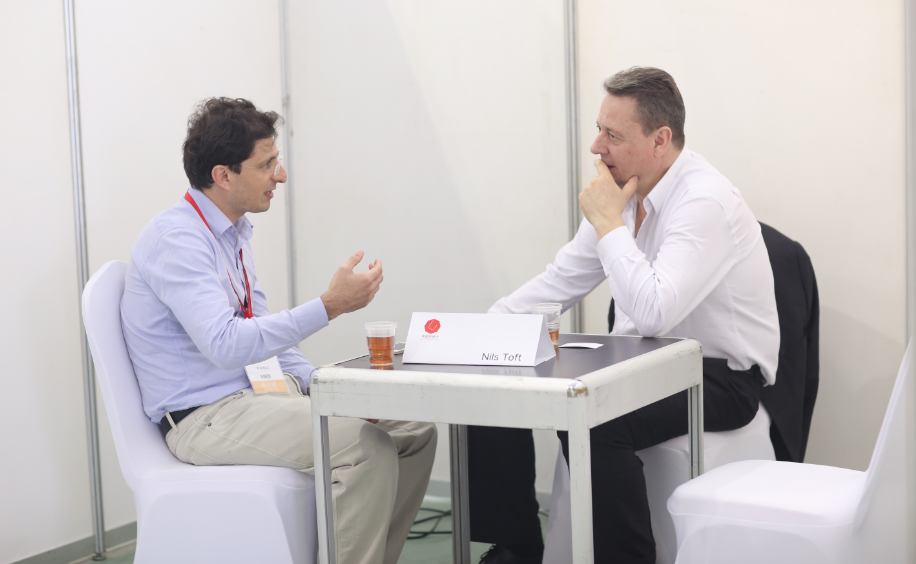 Meet the jury of CGD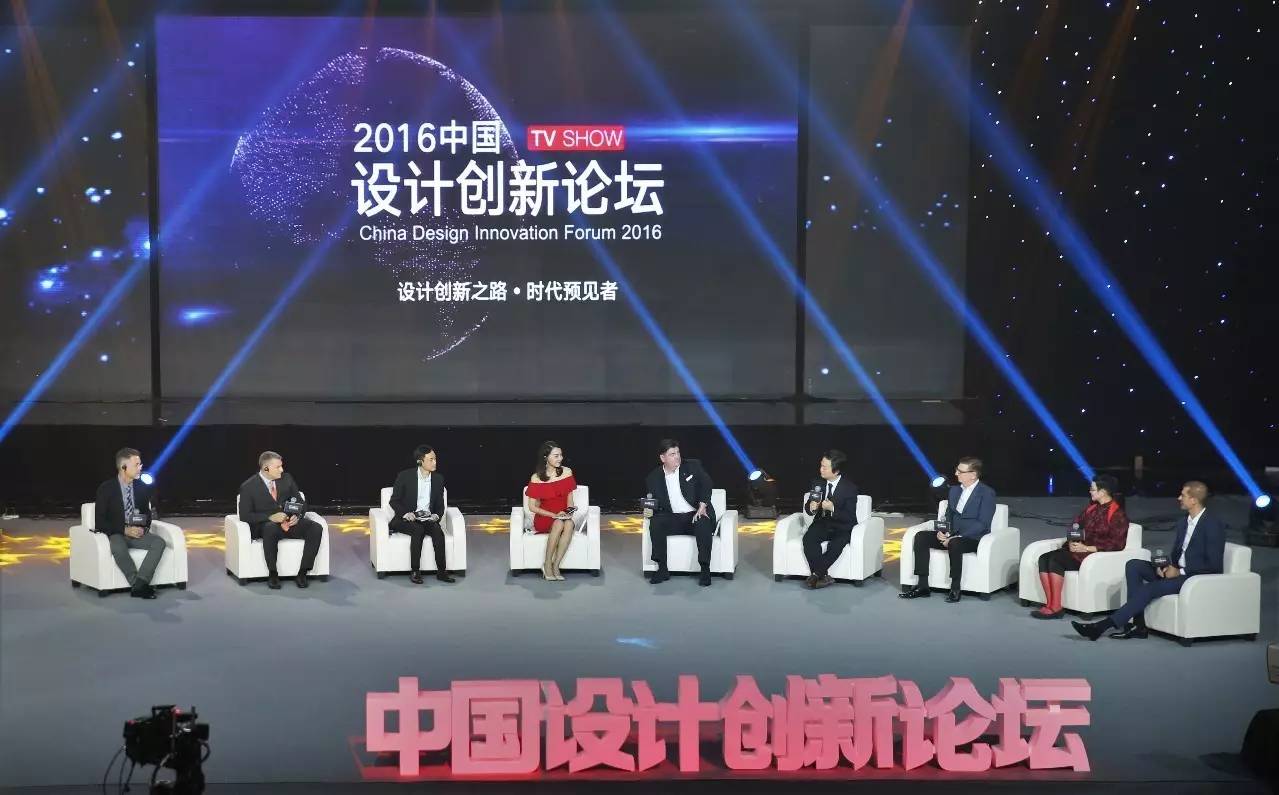 China Design Innovation Forum (TV show)