Award Ceremony|Contemporary Good Design Award Ceremony 2017

2017-11-05
Contemparory Good Design Award Ceremony was successfully held at Xiamen Egret Art Center on the evening of Nov. 3rd 2017.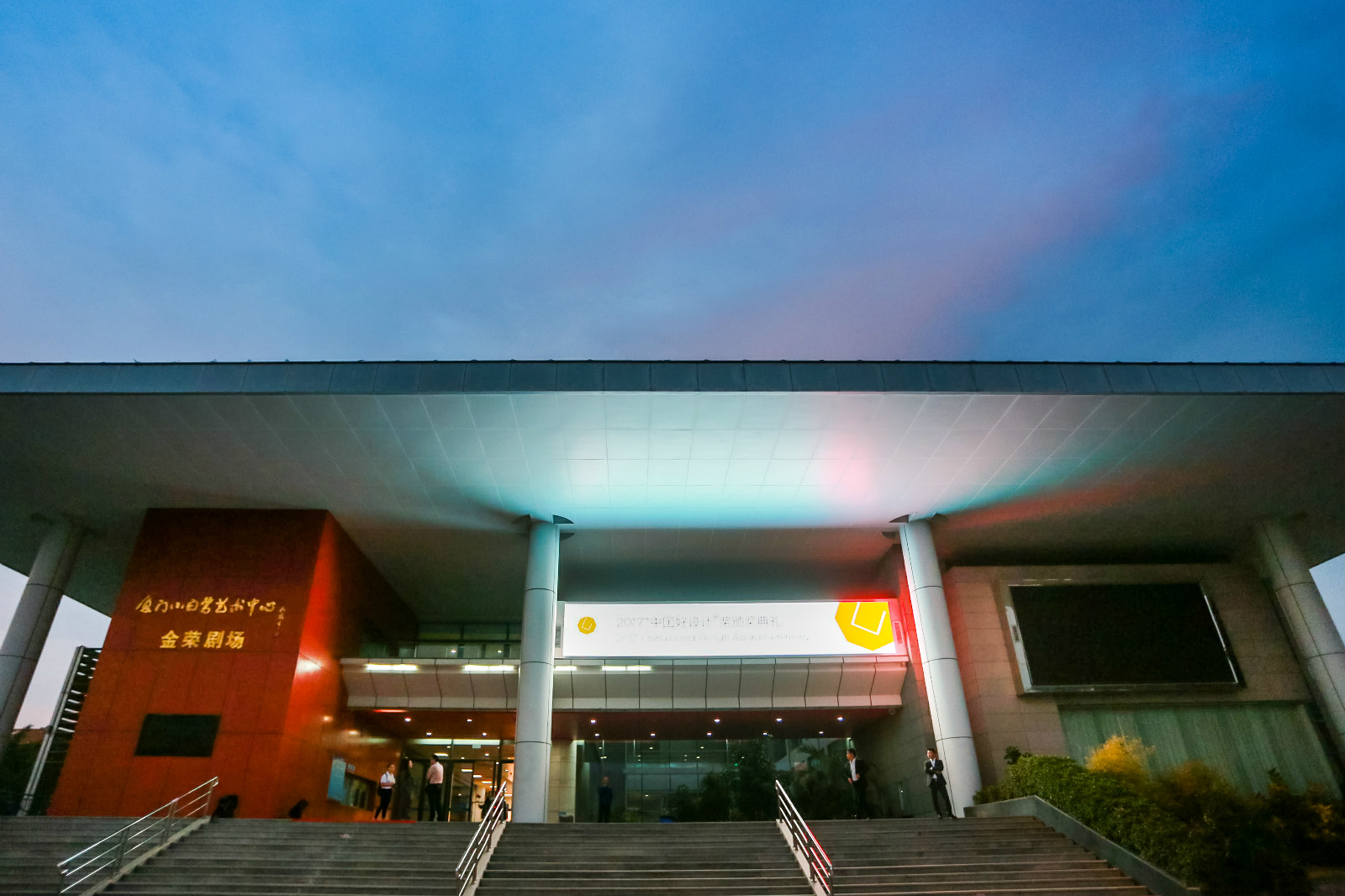 Prof. Dr. Peter Zec, founder and CEO of Red Dot, and CGD jury consist of top international masters in industrial design attended the ceremony.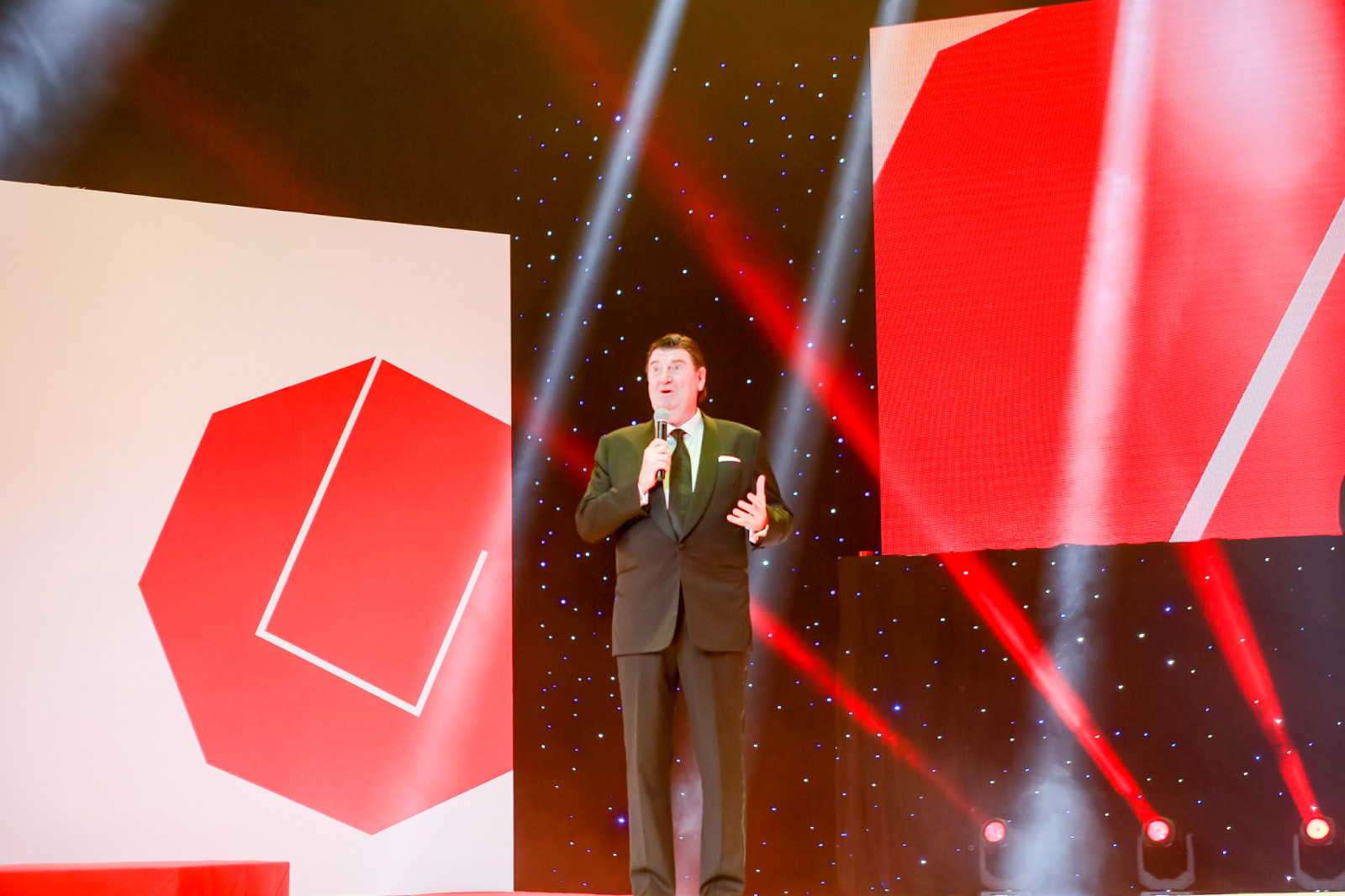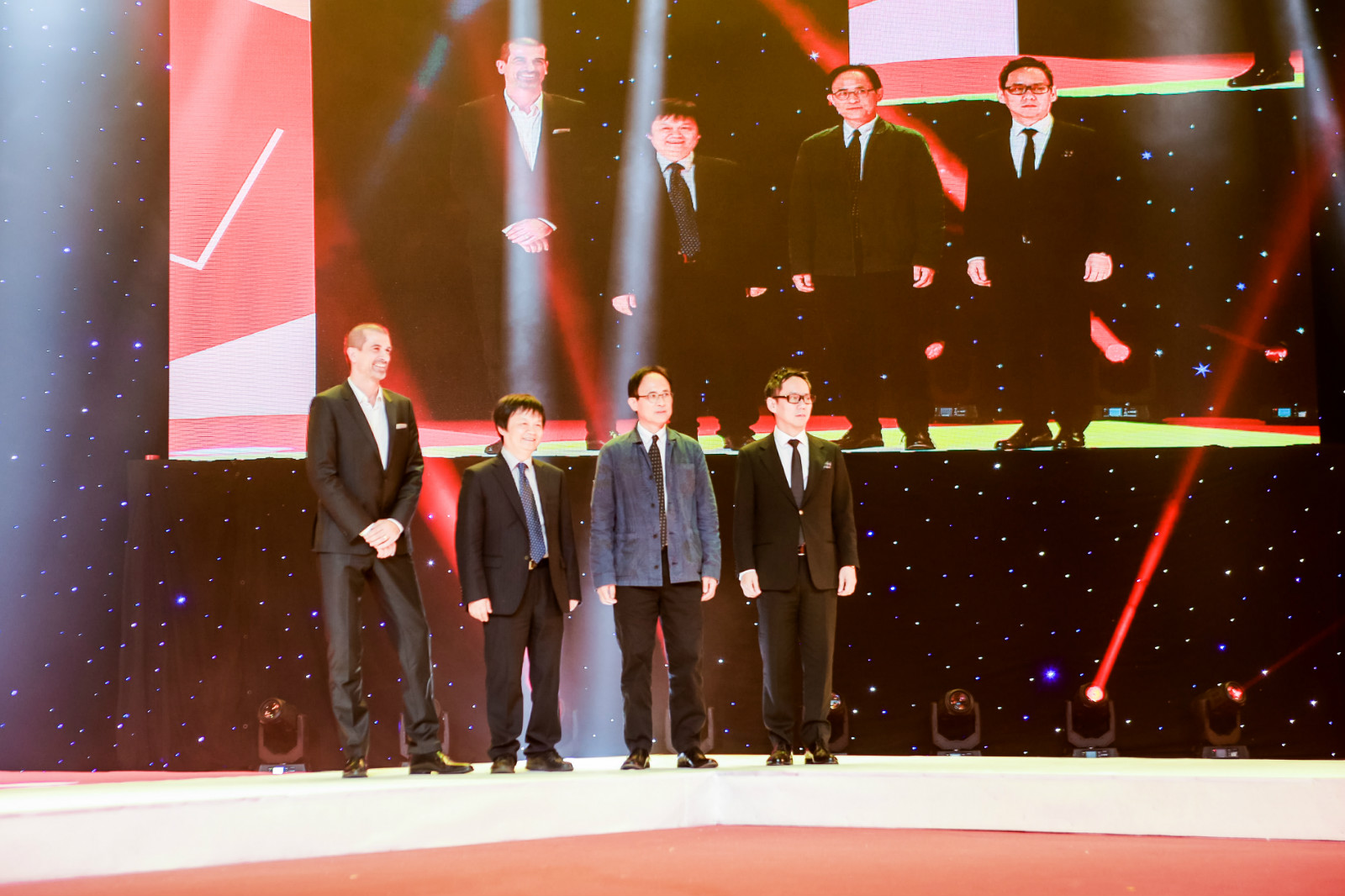 There were 3341 designs entered the CGD 2017, and 620 of them were nominated. These entries were generally improved in design quality and some of them convinced the jury impressively and raised the reputation of Chinese design.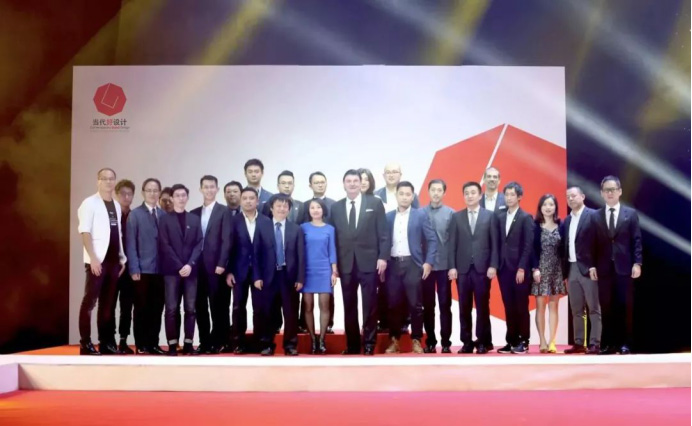 At this ceremony, the final winners of CGD were officially announced. Only 14 designs received CGD Gold Winner, 114 designs CGD Winner and 23 designs CGD Honourable Mention. Prof. Dr. Peter Zec handed over the trophies and certificates to the winners, along with four jury members presented.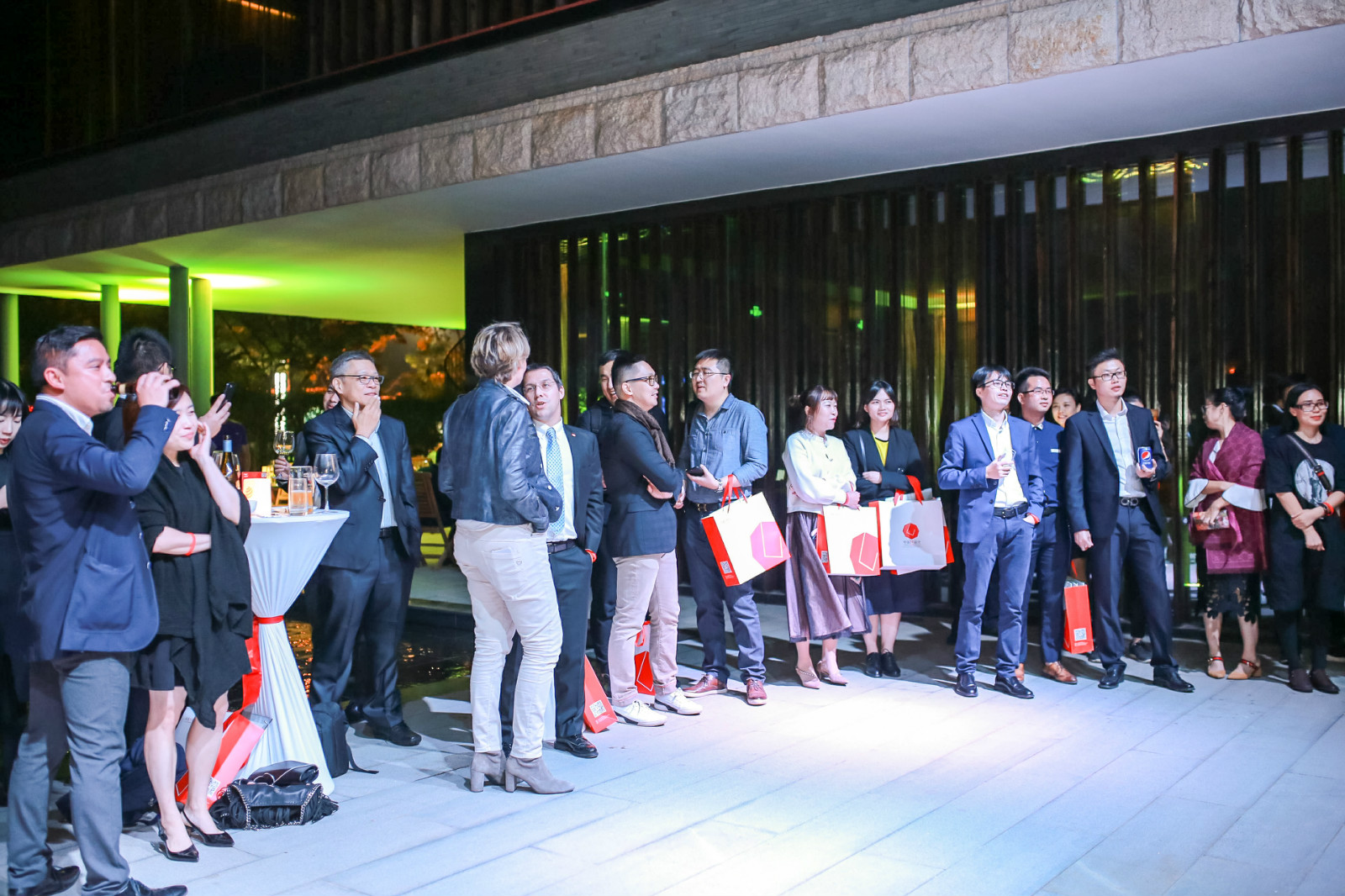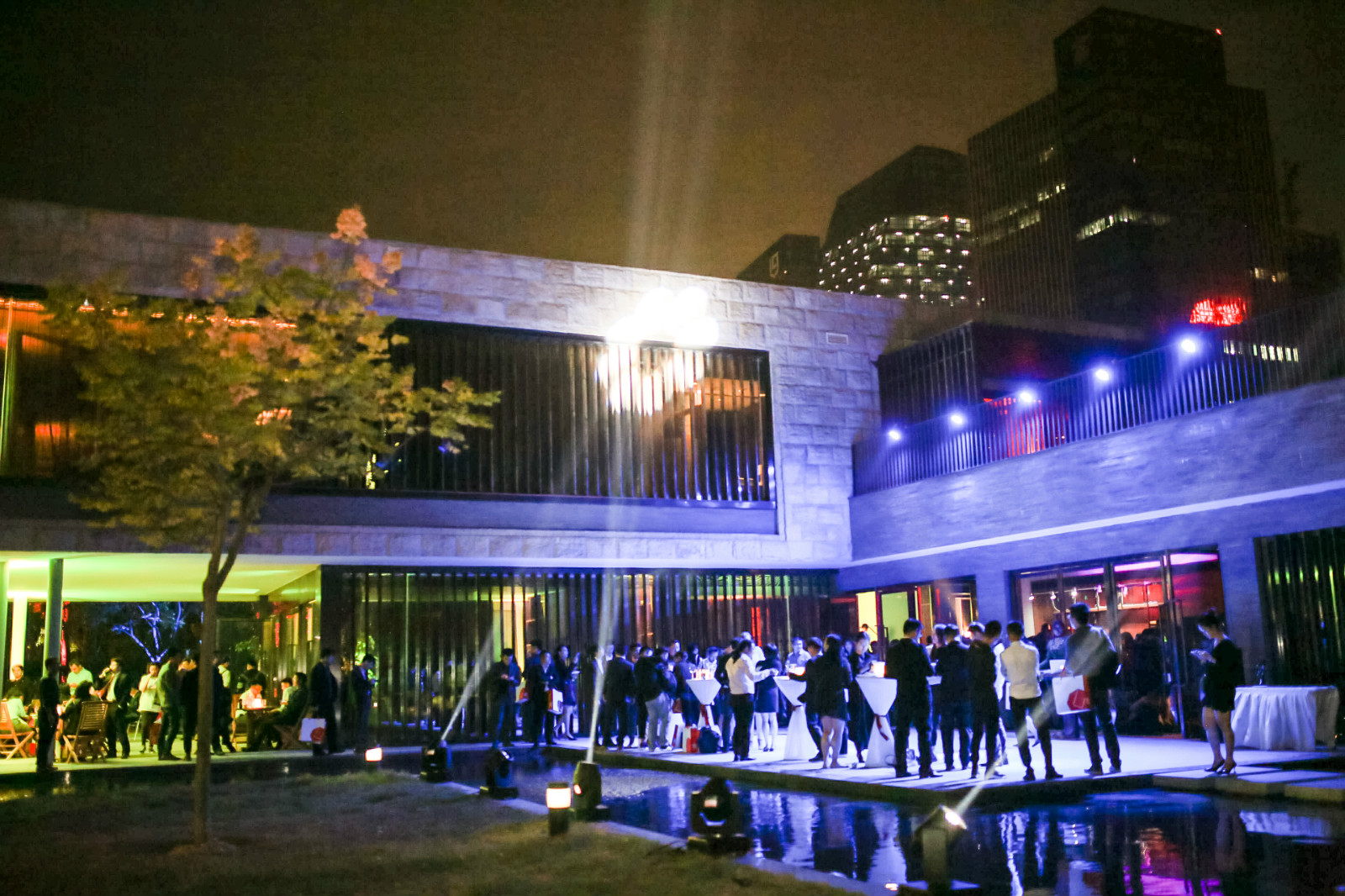 After the award ceremony, guests moved to the Designers' Night near the seashore to continue the celebration of honor and glory, and partied enjoyfully through drinks and communication in the atmosphere of pleasure.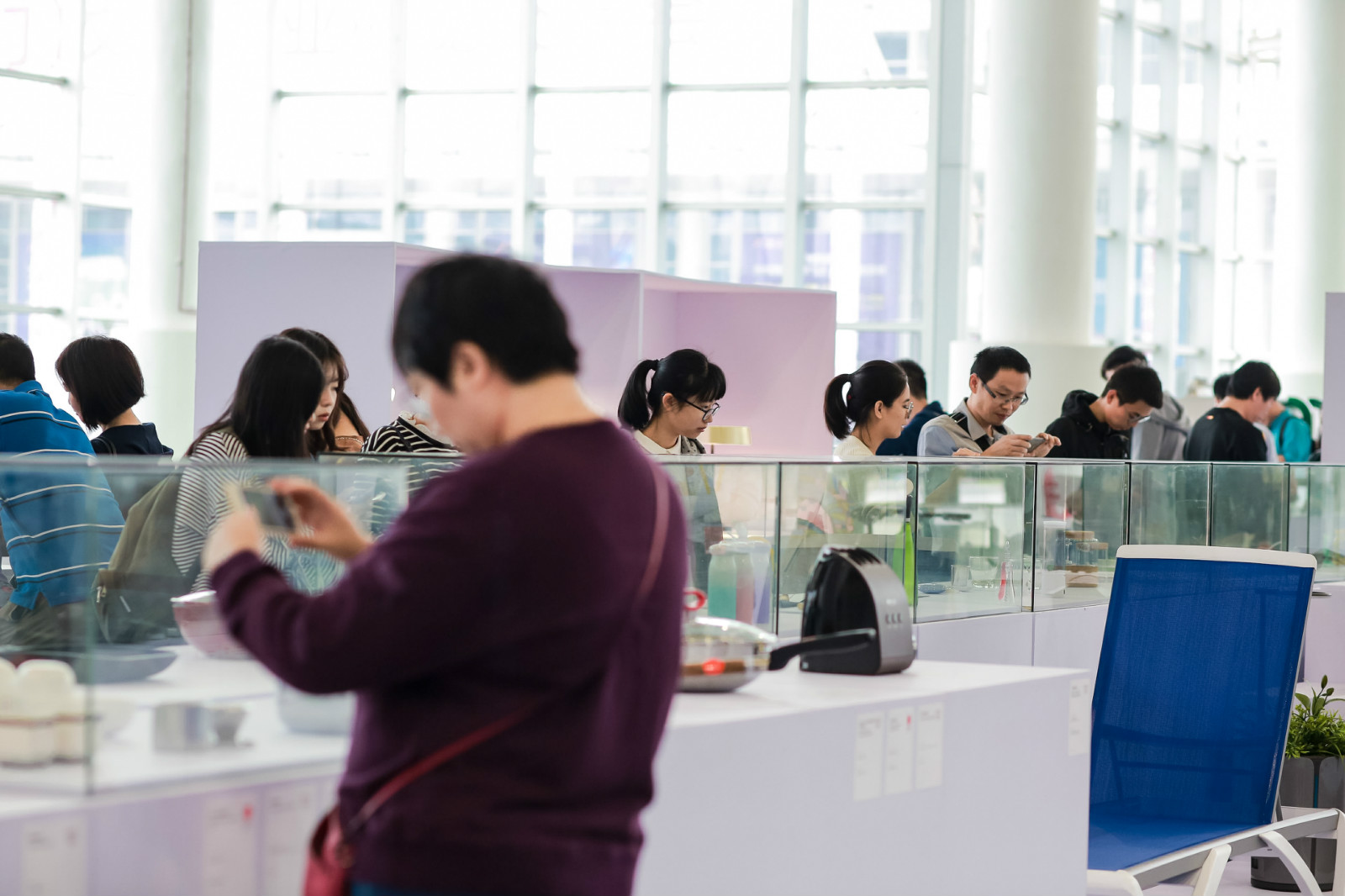 In addition, over 600 nominations and winners will be exhibited and it's free for the public during Xiamen International Design Week from Nov. 3rd to Nov. 6th, 2017.