Communication Salon|CGD Communication Salon Held in Suzhou

2017-07-11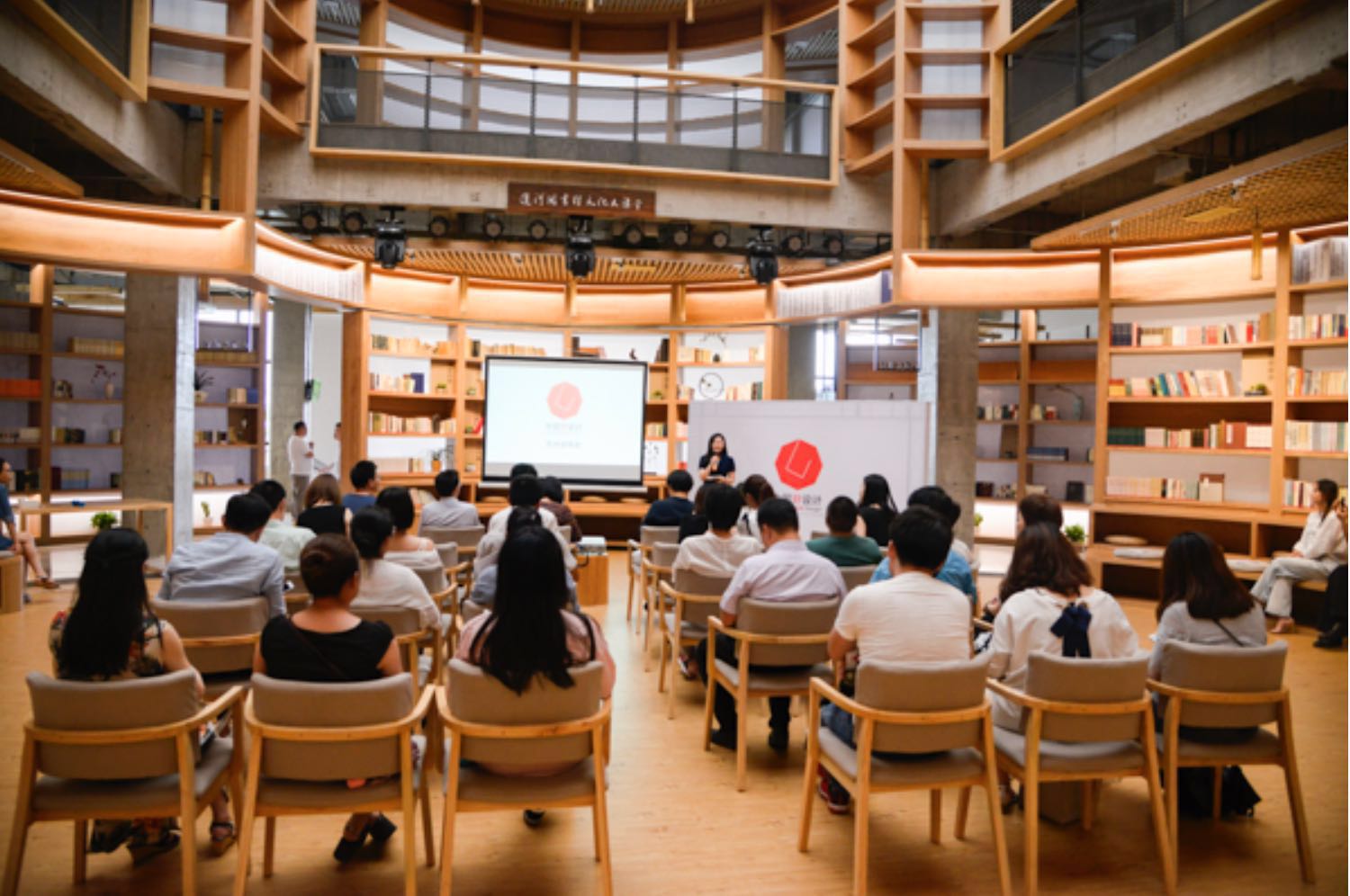 Contemparory Good Design Award Communication Salon was held in Canal Library, Suzhou. It was hosted by Xiamen AMOYSEN Design Communication Co., Ltd and organized by Tiangong yipin on July 10th.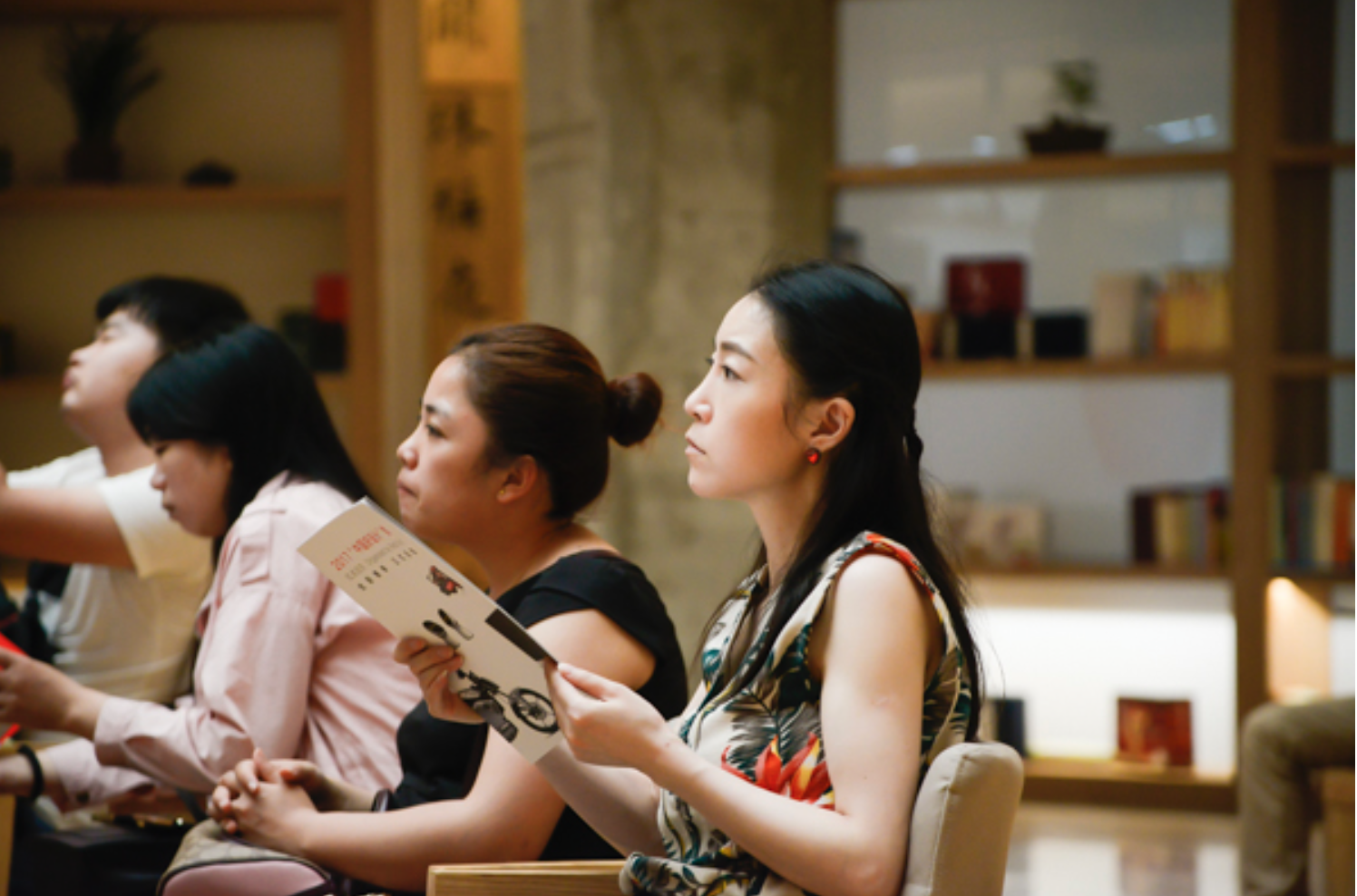 A view of the scene
It was hosted by Ms Cong Nan from CGD organizing committee. Over 40 representatives of enterprises and design institutions as well as media invited by Tiangong yipin joined the salon to discuss the future trends of contemporary design and manufacturing advancement.
Ms Cong Nan from CGD organizing committee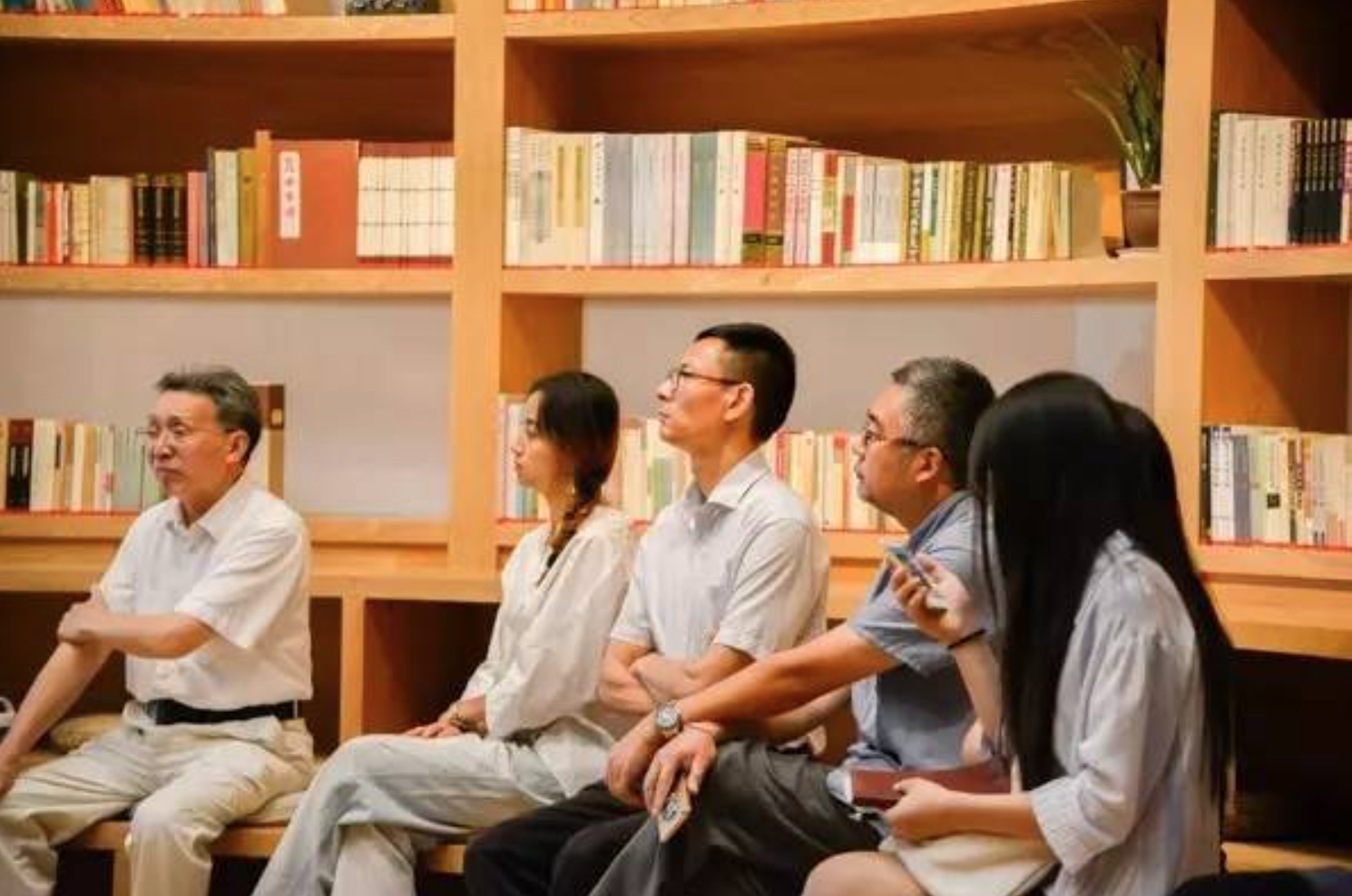 A view of the scene
Furthermore, four CGD winners were asked to share their feelings as well.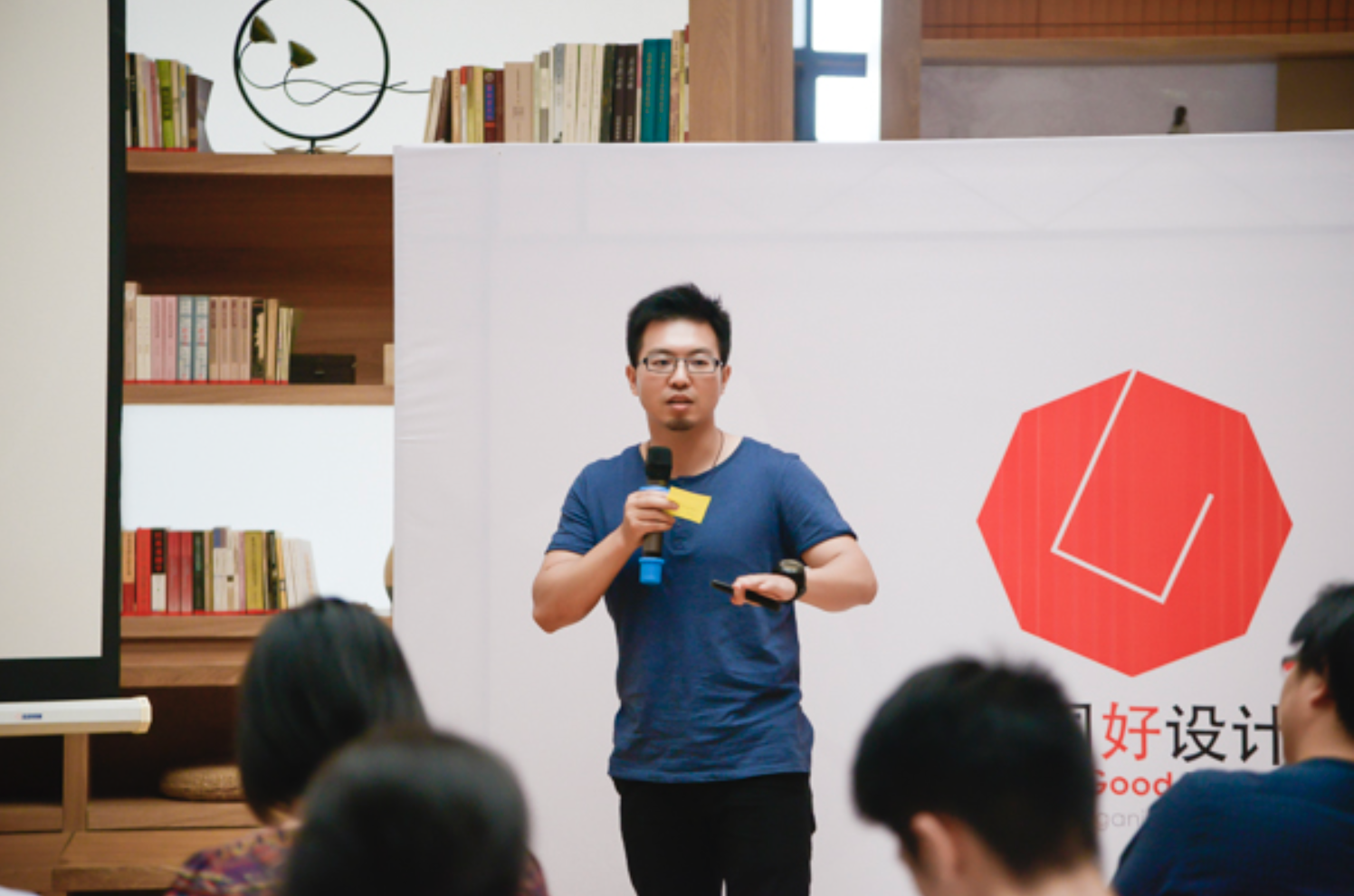 Mr Deng Bo, design director of TopDesign, shared the latest design trends in his opinion.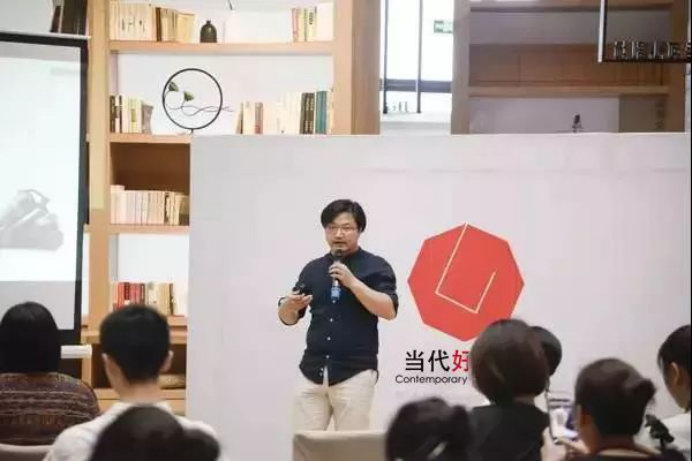 Mr Li Xiaowen, design director of Ecovacs
Mr Li talked about the journey that they won remarkable success, as a traditional manufacturer, by innovations in design and technology, by more accurate position in market.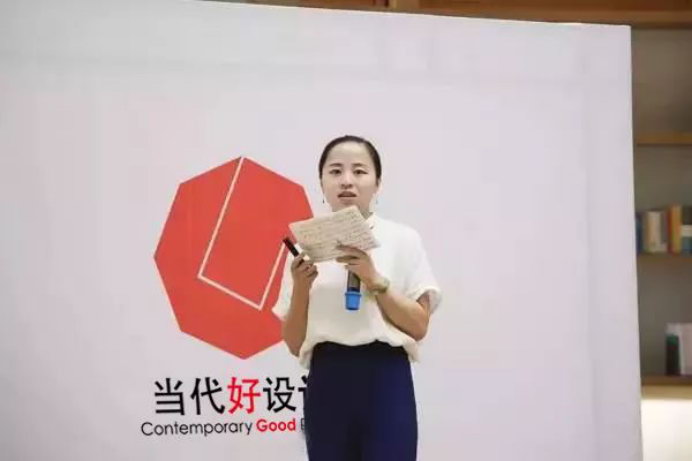 Ms Ma Huihui, co-founder and director of Design Department Ⅰ in Vensan
Ms Ma introduced the team construction, development history and awarded products of Vensan for the guests. The basic requirements for design lay in research at early-stage and market, she reckoned.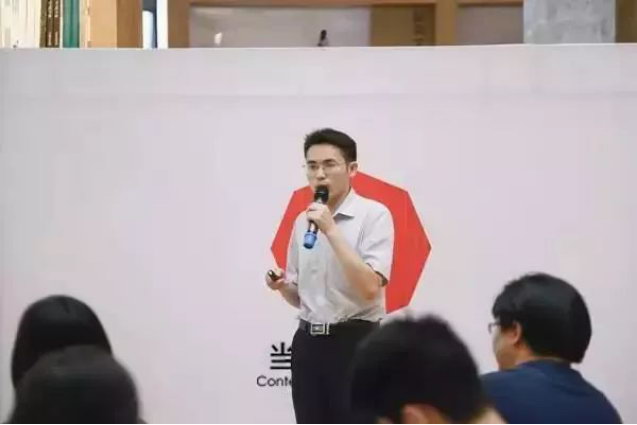 Mr Zhang Qing, industrial design manager of SUNGROW
Mr Zhang detailed introductions with center on "to establish soul of new energy by design", including the current situation of industrial design advancement from his perspective, SUNGROW's honors, design system and design concept of "keep improving the better and the superior". "It's endless in design, the higher we stand, the further could we view. I believe that design will change our life, and a good award will change design. CGD is a high-level competition, and we will improve our capability and product image with the help of competitions", explained Mr Zhang.
Outside the library, rain stops. Every breath contains moisture with mixed fragrance of grass and mud. CGD Communication Salon in Suzhou has come to an end, while the waves of design thoughts of ancient Suzhou will never end.
See you in Xi'an!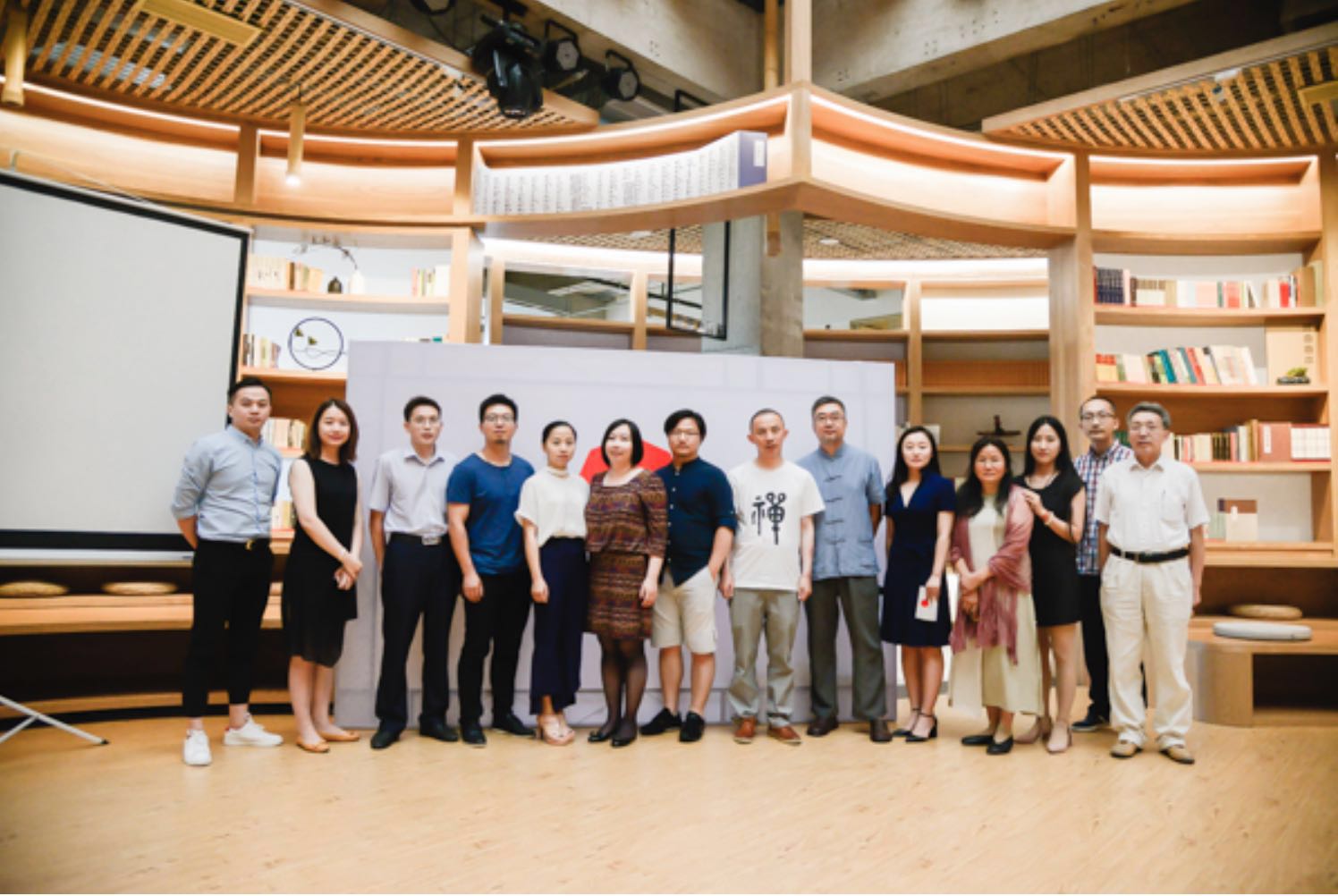 Guests took photos