Communication Salon|The First CGD 2018 Gold Winner Salon Held in Beijing

2018-05-29
The CGD new season has begun and the first CGD Gold Winner Salon was held in Easyhome Top Design Center in Beijing on April 9. This salon was joined by CGD Gold Winners of home and abroad, and around 100 designers and representatives from various industrial associations, enterprises and media.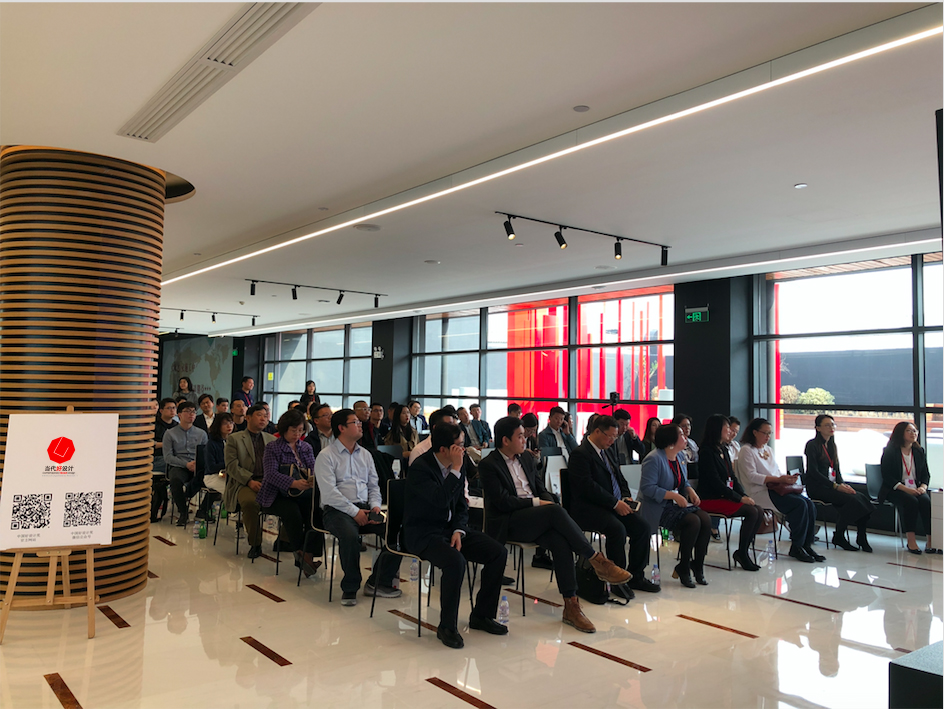 CGD Gold Winner Salon in Beijing
Several CGD Gold Winners were invited to share their stories of success, including Luo Bolin, designer-in-chief and design R&D director of Beijing Yuanlong Yato Culture Dissemination Co., Ltd., Li Fancong, general manager and AI business manager of Lkk Beijing, Yu Lin, general manager of Onemile, Huang Qi, brand manager of Lexon.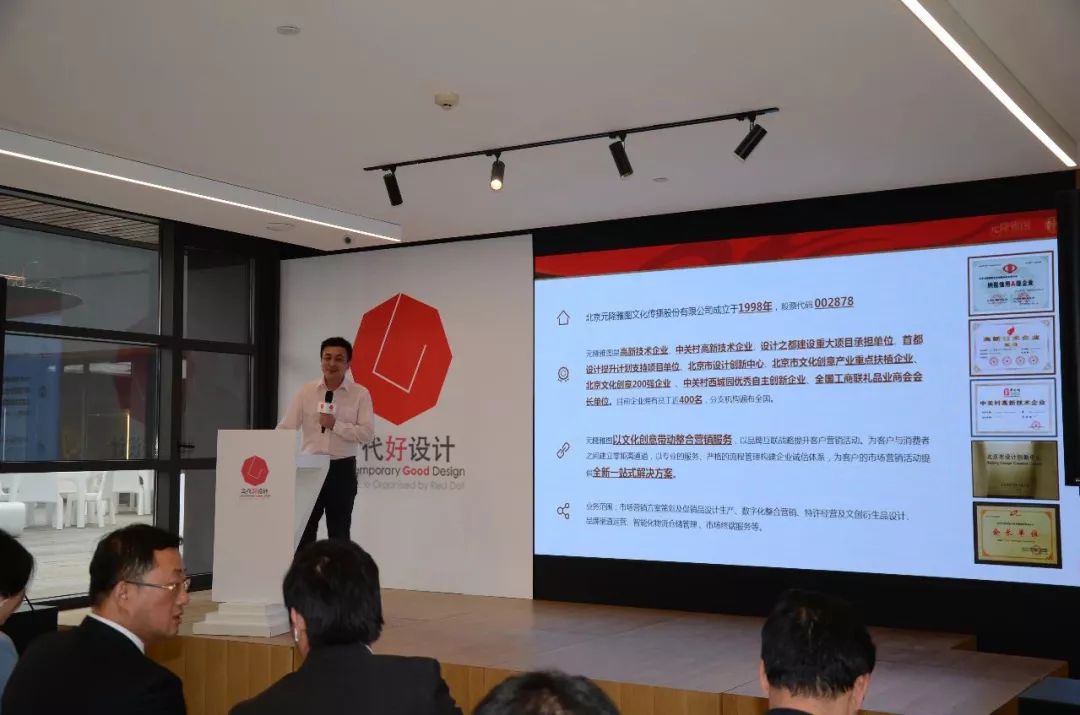 Beijing Yuanlong Yato Culture Dissemination provides marketing services with center on culture and creativity. Its design R&D team owes self-developed products which stand for Chinese original designs and have won many international awards. As its chief designer Luo Bolin said, products are the bridge to connect brand with clients. Innovation builds a foundation for the brand's development, clients then are expected to be a major consideration for brands to improve and make the best achievement.
By integration of humanity and product design, Beijing Yuanlong Yato Culture Dissemination earned itself a CGD Gold Winner in 2017.
Besides, Luo displayed other winning products, and a promotion clip, one of the Winner Services offered by CGD was played at the scene. Luo noted that participating in CGD is a major way to win exposure and expand promotion channels for products.
As an innovative design business group with strong influence, LKK puts emphasis on design and keeps seeking breakthroughs in product design. In 2017, it won a range of awards including 13 Red Dot awards, 12 iF awards and 1 CGD Gold Winner.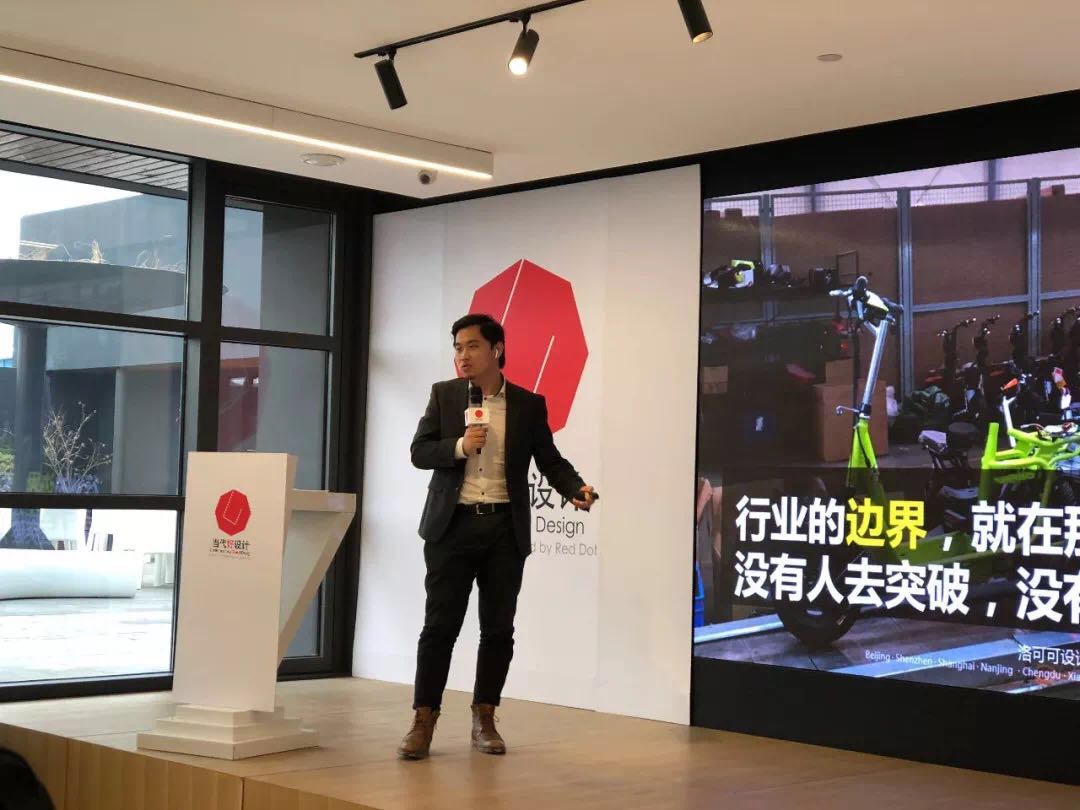 With a theme on "breakthroughs", Li Fancong, design general manager and AI business manager of LKK, reckoned that in order to meet the demands of users, the boundaries between industries should be broke down by breakthrough approaches. In the future, the major competition lays in design innovation ability, in this regards, CGD will give an insight on the industry development for enterprises to enhance themselves, he added.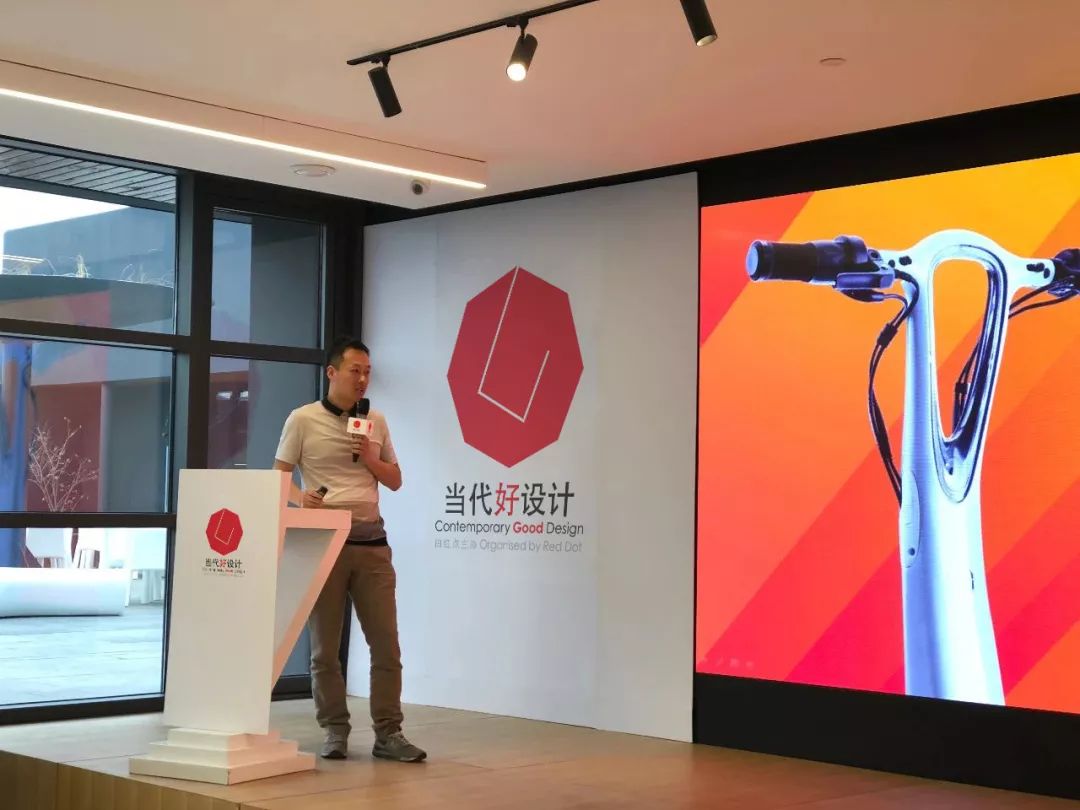 Onemile is an innovative enterprise with commitment on urban mobility, it aims at creating a green lifestyle of "urban mobility & inter-transportation" with bases on uses' demands, urban environment and the utility of new energy. The general manager Yu Lin shared how they achieved success by participating in CGD as a startup, saying that design is particularly made powerful by its business value and business environment will be the soil to cultivate design in the future. He added that CGD provides a variety of promotion opportunities and that's very helpful for enterprises to expand the marketing channels and enter the global market.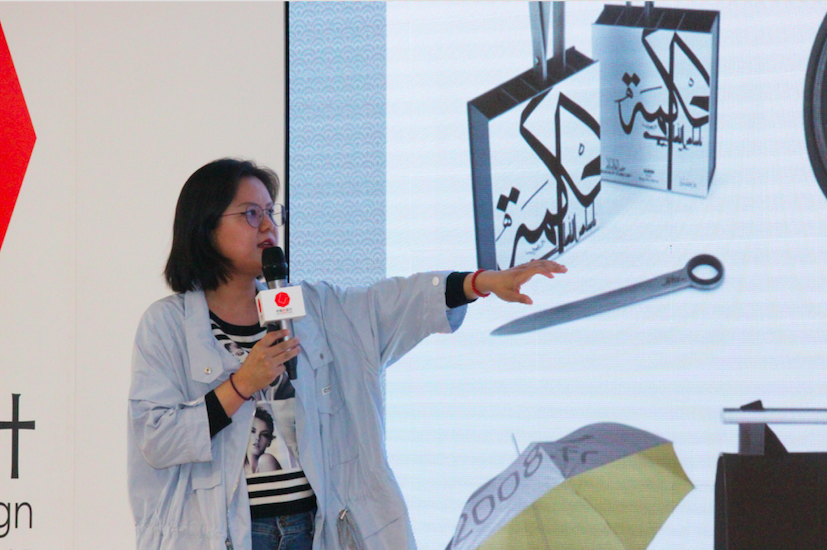 Lexon is a well-known designer brand in France and has signed many international designers. Since 1991, it has been seeking innovation as its vision and soul in design. Huang Qi, the brand manager with Lexon, said that Lexon, as a designer brand, owes the most design awards in the world and makes progress every year in winning awards. When CGD firstly launched in 2015, Lexon has realized CGD's value in helping enterprises to develop and particularly to win recognition of the Chinese market for French brands. Thus, Lexon has been participating in CGD by entering the latest designs since then and has made great achievements.
In Huang's opinions, not only products but also designers should be celebrated as designers are the soul in designing. Lexon puts the designer's profile on the respective products, which shows the respect for designers and protects their legal rights and interests. Lexon hopes to see more and more enterprises in China will realize and put more emphases on designers' contributions, she added.
In addition, CGD offers a variety of services for winning designers to help them be known by the public, for instance, designers' club, CGD yearbook, annual promotion activities, etc. What CGD is doing is in accord with Lexon's brand vision, she said, added that this is the key reason for Lexon to continue its participation in CGD since 2015.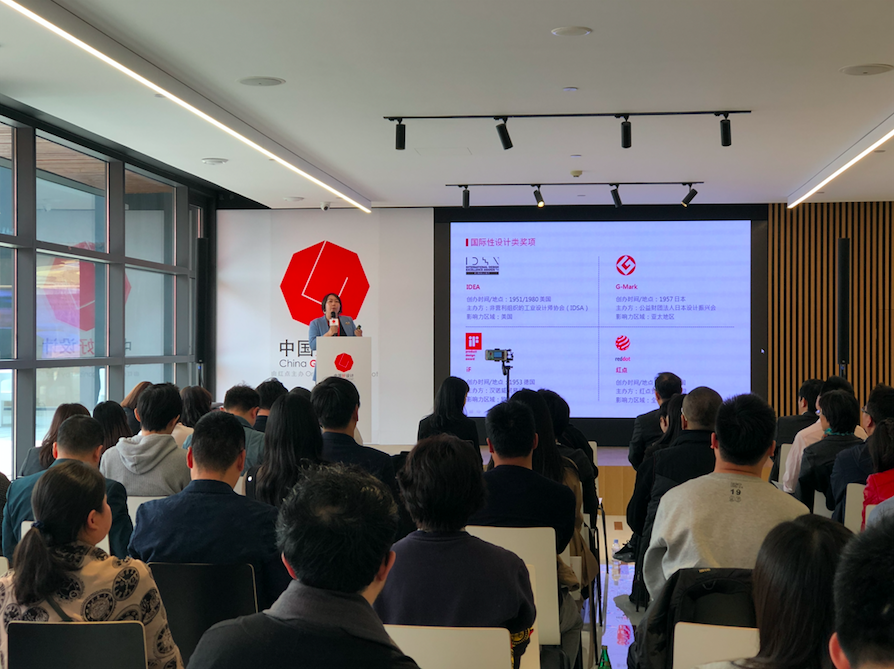 General manager Shi Jieyu with CGD Committee made an introduction to CGD for the guests.
As a co-founded international design award by Xiamen Culture Media Group and Red Dot Design Award, Contemparory Good Design Award aims at Chinese market. Red Dot, as one of the most successful design competitions worldwide, has a plenty of experience in competition organizing, judging and branding with bases on over 60 years' reputation. The CGD international jury and judging process are responsible for by Red Dot, thus its earnestness and authoritativeness are guaranteed by Red Dot's experience and resources.
Since its foundation in 2015, the number of CGD entries has been rising exponentially in the past 3 years and received over 6000 designs in total which covered over 20 countries and regions including Germany, Italy, Switzerland, Netherlands, Saudi Arabia, Japan, Korea and Thailand. In 2017, the international entries take up 15 percent.
Shi expressed that, being impartial, authoritative, rigorous and international is the similarity shared by successful design awards; however, the marketization of a competition helps it keep a sustainable development. With financial support from charge for participation instead of government grants or private sponsors, CGD has explored a path to offer the best service and experience for its participants, and that's "the path to success", Shi added.

"the path to success"
At the same time when winning global reputation, CGD winners are earning themselves great promotion, Shi continued, over the past 3 years, we've made efforts to give an insight on the global design trends for enterprises and design agencies, to promote their products and seek exposure, to expand the marketing channels. We're concerned about designers' entrepreneurship and will spare no efforts to help them succeed.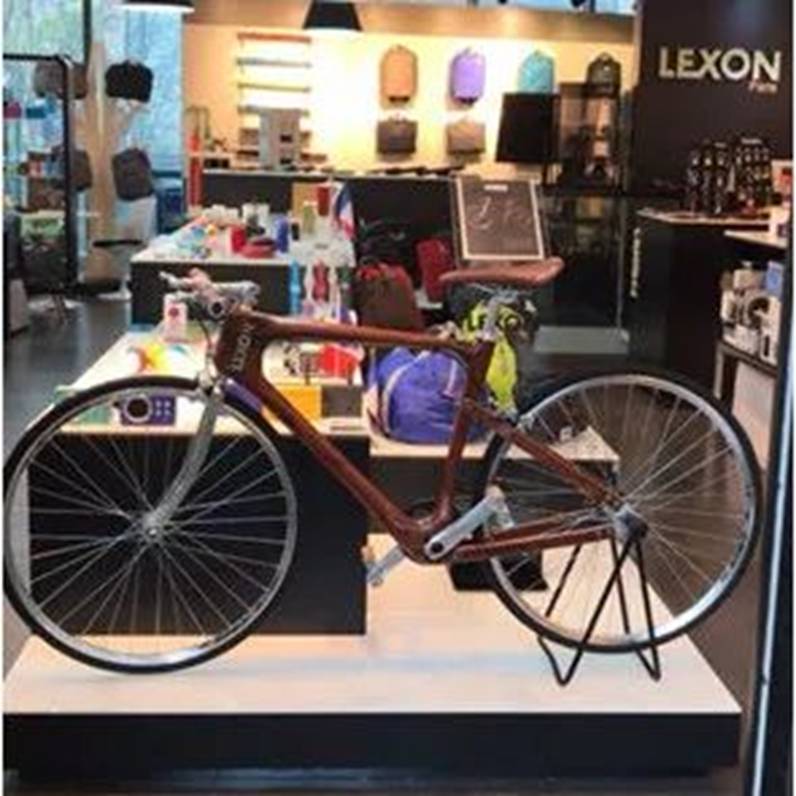 Take an example of Huntast, the CGD Gold Winner in 2017. It's the first hand-crafted wooden urban bicycle in China and was created by a startup associating with Lexon through the CGD platform. The first 100 Huntasts sold out soon when firstly went on sale in National Center for the Performing Arts and Lexon outlets worldwide. All these achievement are so inspiring that we'll move forward firmly, Shi noted.
CGD can withstand any criticism
In terms of standards, a judging process is expected to be fair, rigorous, professional and international. Among the successive international jury, there're leading Chinese in design area, such as Prof. He Renke, director of the Chinese Industrial Design Education Committee and dean of the School of Design at Hunan University, Prof. Cai Jun, Director of the Design Management Research Lab in Tsinghua University, Vivian Wai-kwan Cheng with Hong Kong Design Institute and Prof. Cheng-Neng Kuan, vice president of Shih-Chien University, Taipei, Taiwan as well as Prof. Kee Hong Song, deputy head at the Industrial Design Division, National University of Singapore. Besides, there're well-known jurors all over the world including Gordon Bruce, Vincent Créance, Wolfgang K.Meyer-Hayoz, Ken Nah, Aleksandar Tatic, Nils Toft, Martin Darbyshire, Jure Miklavc, Stefan Diez, Mårten Claesson, Shi introduced.
Guests holding talks on design
Regarding CGD's future development, the industrial elites also presented their views.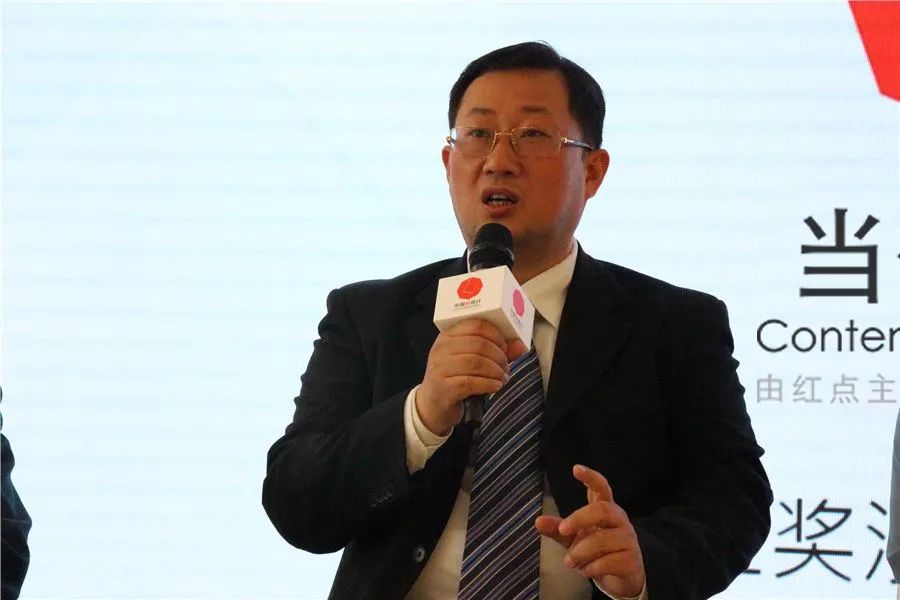 Zhang Jie, vice president of China Chamber of Commerce
Zhang Jie, vice president of China Chamber of Commerce for Import and Export of Light Industrial Products and Arts-Crafts (CCCLA), said that design plays a key role in promoting china's industrial manufacturing. The products' artistic value extends from inside out, while design's value outside in, noting that good designs seeking innovation will create opportunities for enterprises and China's manufacturing, and CGD will be a platform to bridge enterprises and the world to improve the development of Chinese design.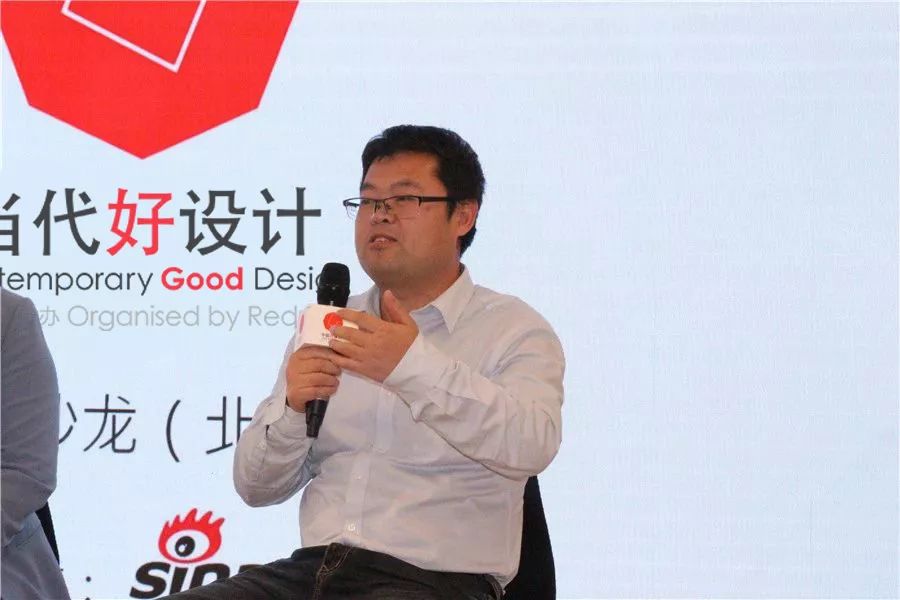 Scholar Wang Xiwen
Scholar Wang Xiwen made suggestions that products will see various changes due to the new industrial revolution and will enter the intelligent stage, a major trend in the future, thus good designs should consider not just products themselves but also their performance in entertainment and intelligence.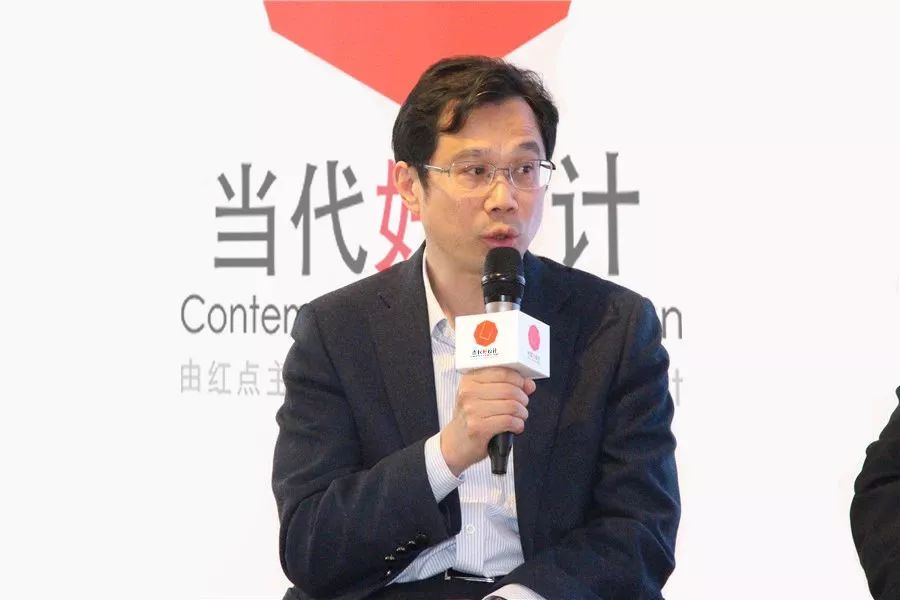 Vice president Wen Shunfang with China Industry News
Vice president Wen Shunfang with China Industry News, noted that every major university has its own design disciplines with numerous talents due to the significant advancement of industrial design in recent years. The influence of industrial design has been improved in depth and scope by support from the global, state, local and civil power. Therefore, design will make remarkable contributions to the development of our industrial manufacturing. CGD, as a global design award relying on expertise and authoritativeness, it's bound to improve China's advancement and the transformation of industrial manufacturing.
As the CGD new season kicks off, it's expected that more ambitious designers and enterprises will join in the competition.
In addition, CGD will uphold a principle of impartial and fair manner and offer professional and diverse services for its participants. It's CGD's goal to forge ahead hand in hand with enterprises and to help Chinese industrial design seek for broad, pragmatic and international future.