Sustainable package: an inevitable trend

2020-04-26
Recently, with the impact of environmental pollution has been gradually discernible, sustainability has become one of the major topics in cultural, economical and political debates. Last year, an issue of the plastics in ocean including packaging, shopping bag or plastic particles attracted attentions worldwide. Beaches of vacation paradises around the globe have been polluted to a large extent. In the cameras of social media and photographer, this reality is revealed to the public.
This phenomenon is closely related with design as packaging is an inseparable part of consuming industry. Packaging conveys information of contents and features of a product, maintaining the image of product and the company. The most commonly used packaging is plastics because of the obvious advantages, such as preserving food and extending storage life of food.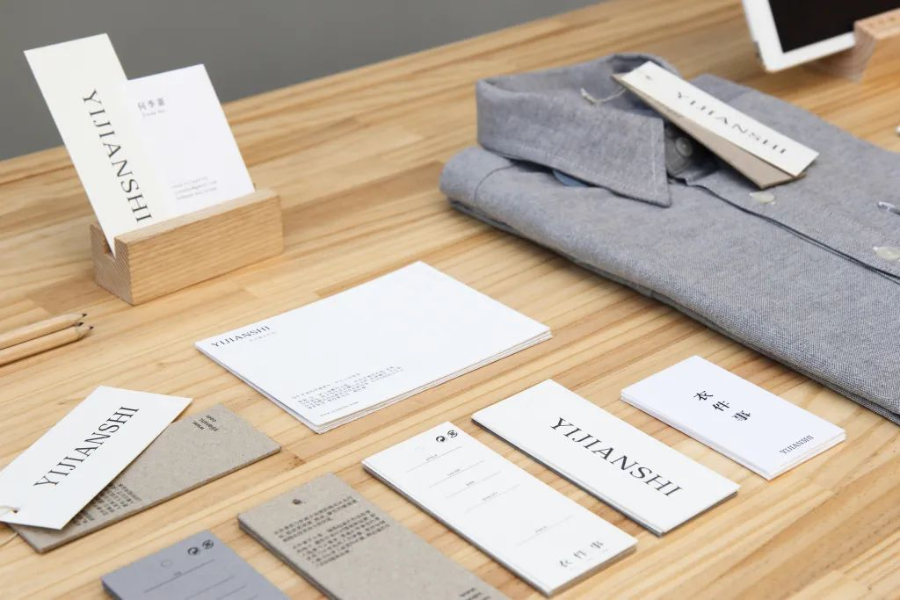 YIJIANSHI Service Design
Design: He Jixian National Taiwan(China) University of Science and Technolog
Award: Red Dot Design 2017
Plastic packaging provides such information as the durability and quality of a product, contributing to reducing the waste of food. Additionally, before consumers directly experience the product, they firstly see the packaging. Purchase decision can be made in an average of 2.4 seconds. Therefore, the task of seducing consumers to buy must be accomplished during these several seconds. The importance of packaging pushes enterprises and designers to be more responsible. They must rethink the possibility of adding it to earlier stages of research project as solutions may be complicated- it must consider both environmental responsibilities and cost factors because high-quality packaging increases product cost.
Another challenge for designers and manufacturers is how to successfully convey the environmental suitability of a product by drawing on design strategy, material and printing technology. Among the winners of Red Dot Award: Brands & Communication Design, many works use natural, recyclable or biodegradable materials. The alternative strategy is to simplify the procedure of recycle by using distinguishable materials.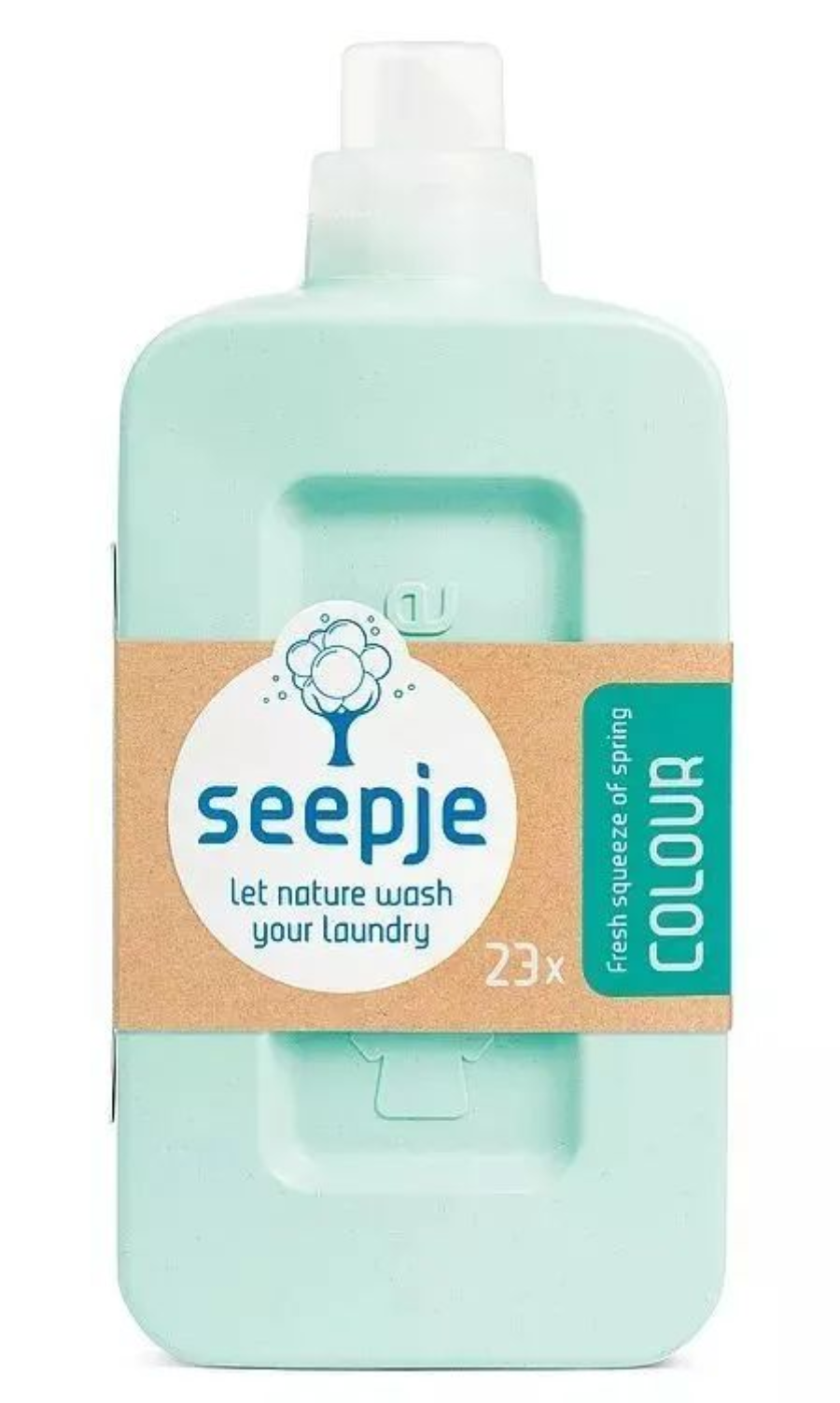 Seepje sustainable design
Client: Seepjy ,Netherlands
Design: FLEX Design& Seepje
Award: Red Dot Award 2018
Some designers draw on aesthetics by adopting matte materials and natural papers to emphasize the spirit of respecting environment. They use single color with fashionable typography. Seepjy is the quintessential example of this design trend. The design team is from Netherlands and won the Red Dot Award 2018. This product can enhance ecology awareness by using high-quality materials obtained by fair trade. All the plastic bottles are recycled HDPE Plastics. Meanwhile, mint green is applied to be distinguishable from the trademark as well as the paper ring printed by natural materials, conveying the convenience of the product. Environment-friendly packaging, material, visual and quality details all reflect the carefulness and creativity of designers.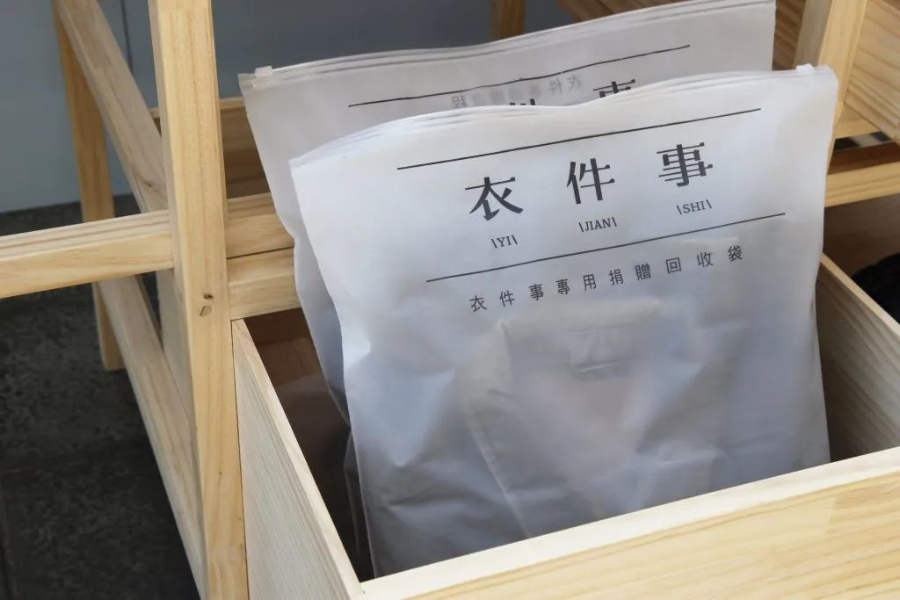 YIJIANSHI Service Design
Design: He Jixian, National Taiwan(China) University of Science and Technology
Award: Red Dot Design 2017
He Jixian from National Taiwan(China) University of Science and Technology and his design, YIJIANSHI, with textile durability as design concept, won the Red Dot Award 2017. The purpose of design is clear, which is to encourage people to donate clothes to people in need. The content of the project involves not using plastic clothing dust bags, marks made by recyclable paper, and offering online service platform. It creates an effective communication platform between donators and recipients with clear interface.
FEEDitBAG
Client: EdekaScheck-in-Center
Design:Cheil Germany
Award:Red Dot: Best of the Best 2017
FEEDitBAG, a German company, won the Red Dot: Best of the Best 2017 by actively reducing the use of plastic bags and utilizing biodegradable materials. By inserting seeds in bags, plants will grow up in bags after a couple of weeks. Except for carrying weight, the information on the handbag as well as the enlightened visual communicational design promote users to take actions on protecting environment.
From those cases, an idea is clearly conveyed: focusing on the development of sustainability of products and packaging can provide effective solutions to the ecological issues. Forward-looking package designers are integrating digital communication and operational design. They are not only building the bridge for products and consumers but also for online and offline world.