How to achieve naturalism at home

2020-07-15
How long have you stayed at home?
What kind of world can you feel at home?
Three rooms one hall?A kitchen and a bathroom?

Or a single room or villa?
No. It can be much broader.
From dawn to dusk,
from home to the universe,
design makes staying at home full of possibilities
Design is different from art. Design often accommodates more, and produces more extensive and diverse experience than art. But when furniture collides with design, does artistry still seem so difficult to touch? In today's interpretation, we will introduce three home atmosphere exaggerating products to give you a kind of interaction between design and art.

Dawn to Dusk
Manufacturer:
Haberdashery, London, United Kingdom
In-house design:
Nathanael Hunt Thomas Turner
Red Dot:Best of the Best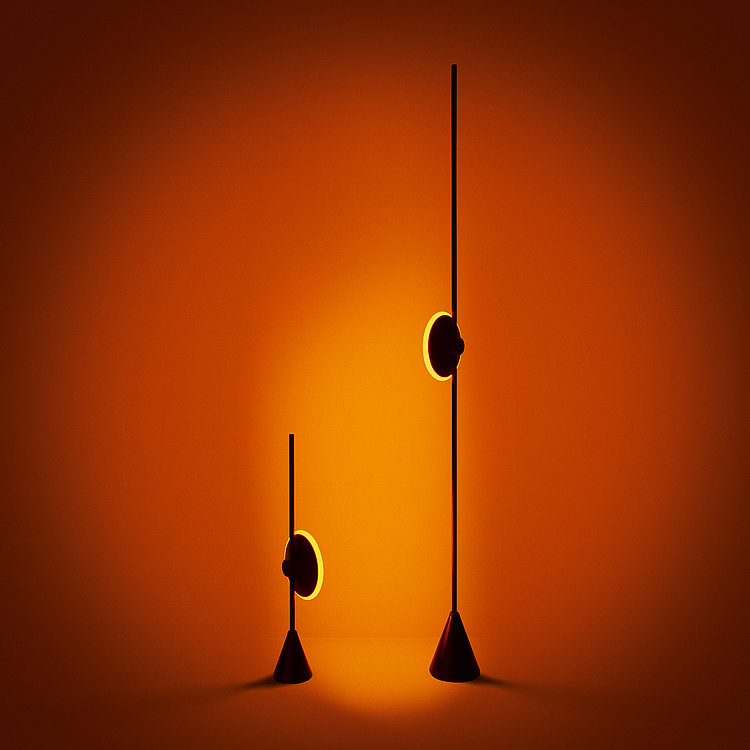 The position of the sun in the course of a day has an influence on both the physical well-being of people and their individual moods. The design of the Dawn to Dusk table and floor lamp has been inspired by the ambience of the rising and setting sun, bathing interiors into a fascinating spectacle of changing light. The lamp is operated by manually sliding the head up and down the stand, as well as rotating it through 360 degrees. In doing so, the light gradually changes from the off-state at the bottom of the stand into an intense red to orange and peach and then into warm white and finally a colour temperature of 2,700 kelvins. For simulating twilight and other lighting situations, the luminaire can be pointed forwards into the room or be used to flood colour up a wall, creating a range of different moods in a given environment. A special effect has been added in that, even when pointed away, there is a halo of light still visible.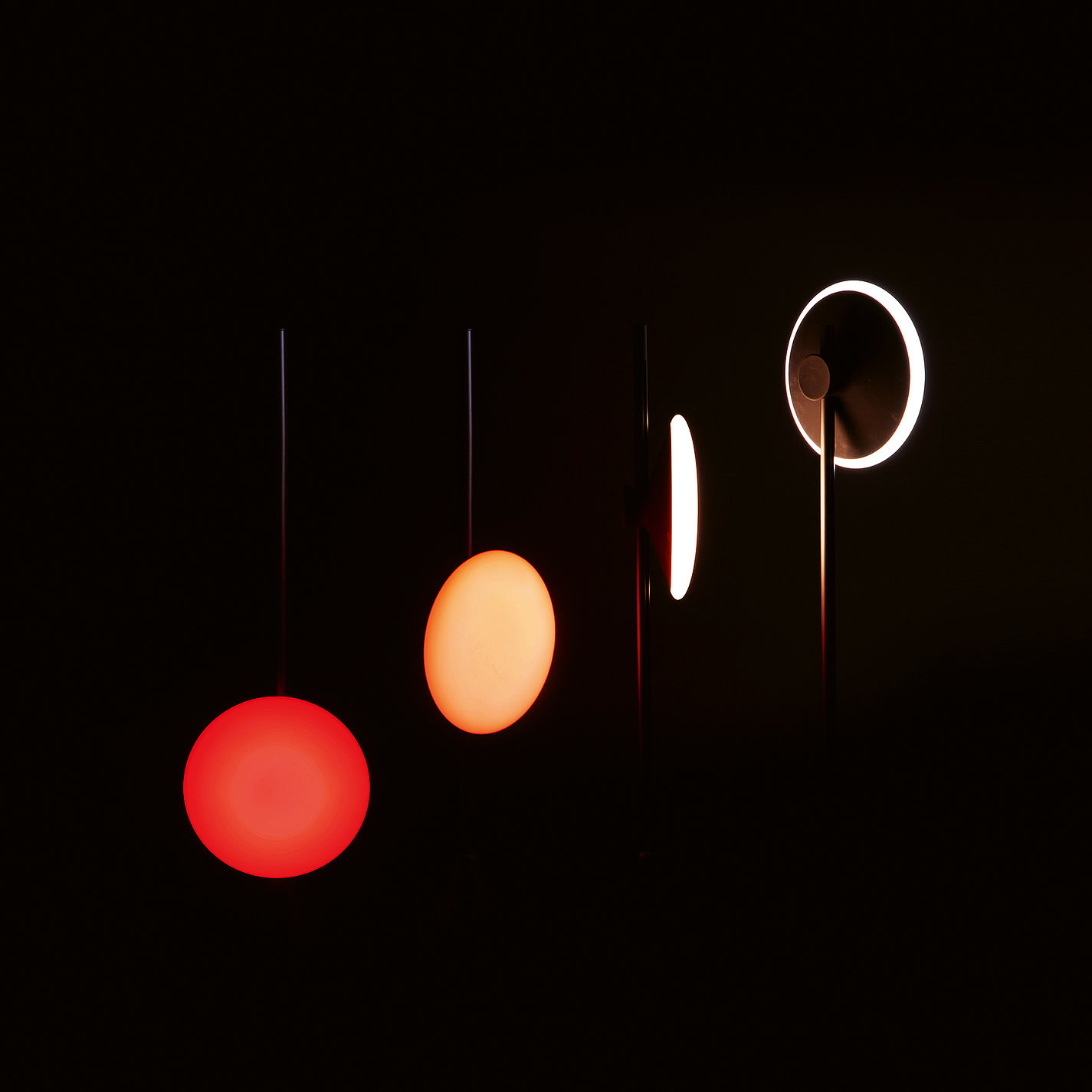 The redlight has an element of distinctively refined pink, giving it a subtle quality with added health benefits. The orange range allows for both intense hues as well as soft peach tones. The colour range is achieved by three sets of LED arrays which are blended to deliver a highly natural colour palette. By creating a physical interaction between the lamp and its users, Dawn to Dusk promotes a strong understanding of the importance of colour temperature on the body's natural circadian rhythms.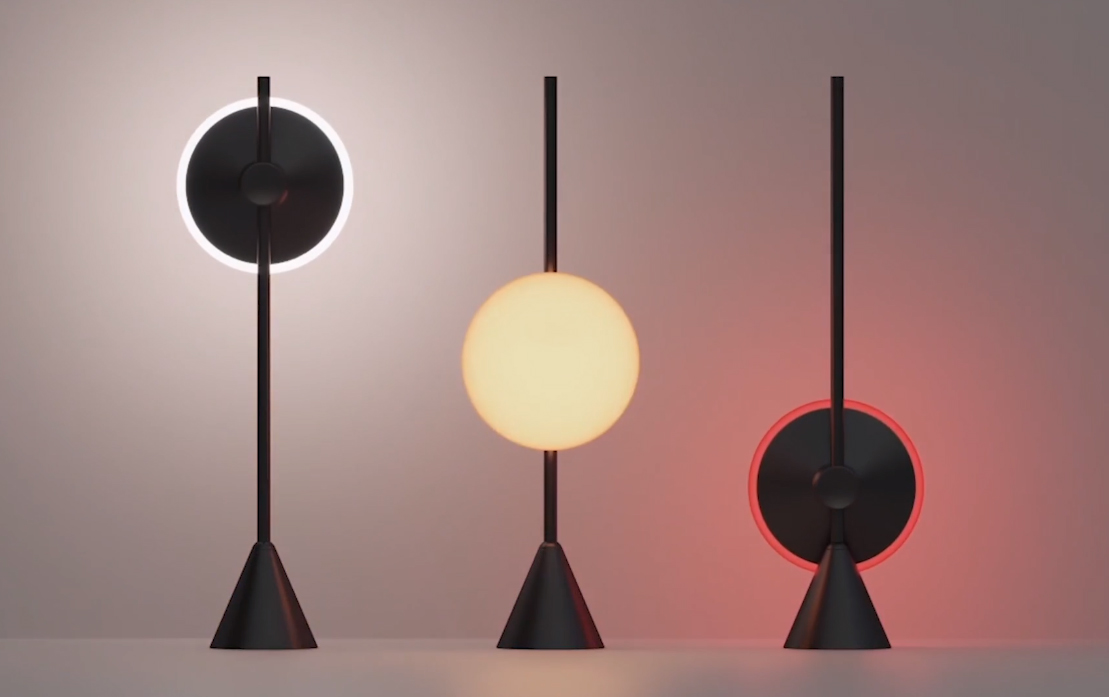 Glass Sound Speaker LSPX-S2
Manufacturer:
Haberdashery, London, United Kingdom
In-house design:

Sony Corporation Creative Center, Yujin Morisawa Manabu Fujiki, Tokyo,Japan
Red Dot: Best of the Best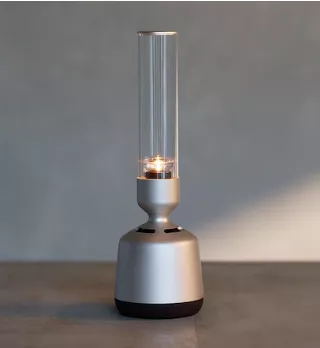 The Italian pianist and composer Ferruccio Busoni once described music as an ever-present "part of the vibrating universe". The Glass Sound Speaker LSPX-S2 is an innovative system of light and music that fuses advanced technology and design. The design of this second-generation speaker has realised a minimised size while maintaining a stable centre of gravity by ho using the inner elements as low in the configuration as possible. The tweeter's small-diameter cylinder and the zinc die-cast housing helped minimise the size of the neck and thus bring theup-facing full-range speaker and tweeter into optimal aural harmony.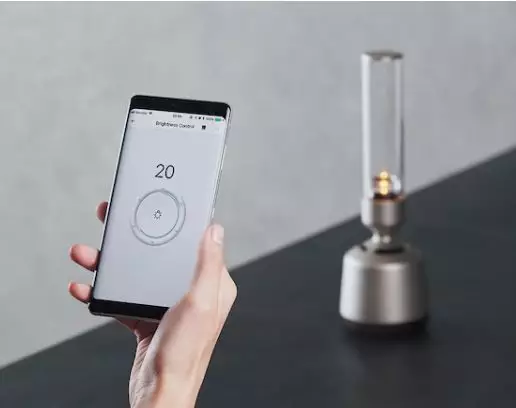 The result is a speaker of clear and organic appearance, which may even be placed in the middle of a dining table. The light body with upward-beaming LED, which is characteristic of this speaker, delivers high lumi­nosity and features an innovatively shaped lens reflector unit that diffuses the reflection to illuminate the entire surrounding area. The light emanates indirectly and does not blind users.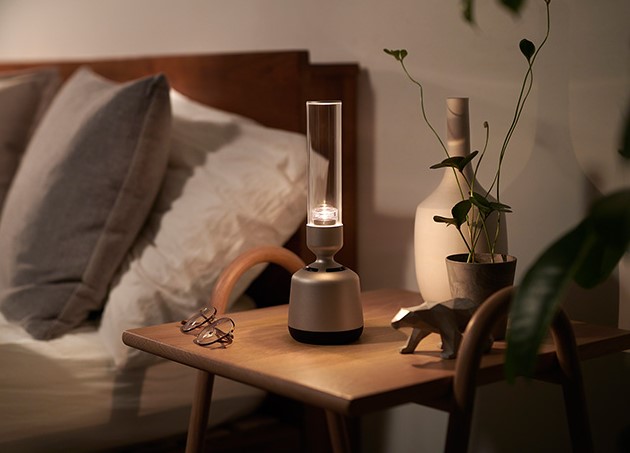 The Glass Sound Speaker LSPX-S2 thus embodies a fascinating, multifunctional light object in symbiosis with a highly powerful audio speaker. This allows music to be experienced in a novel, sensual way.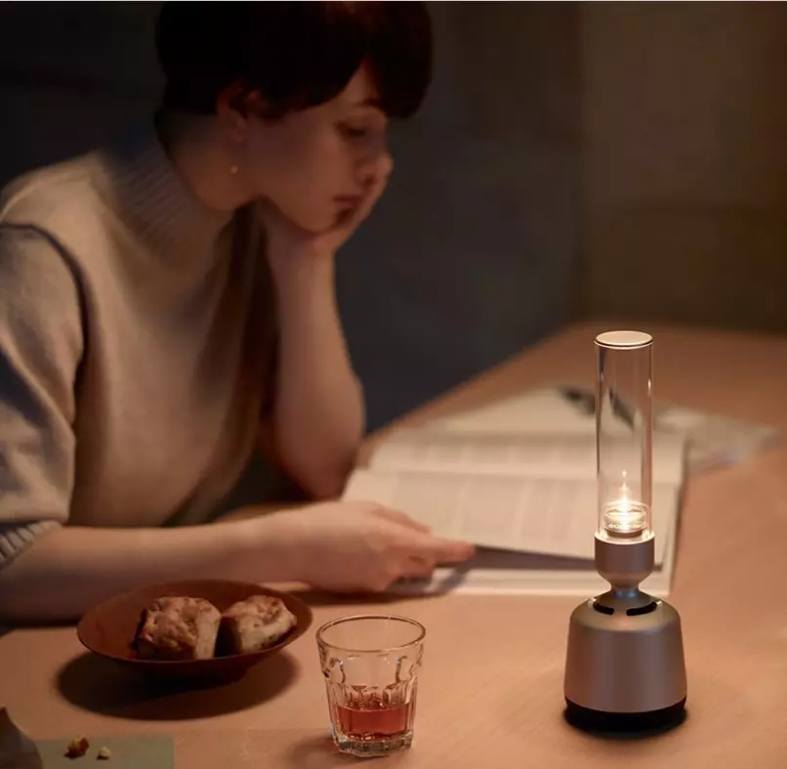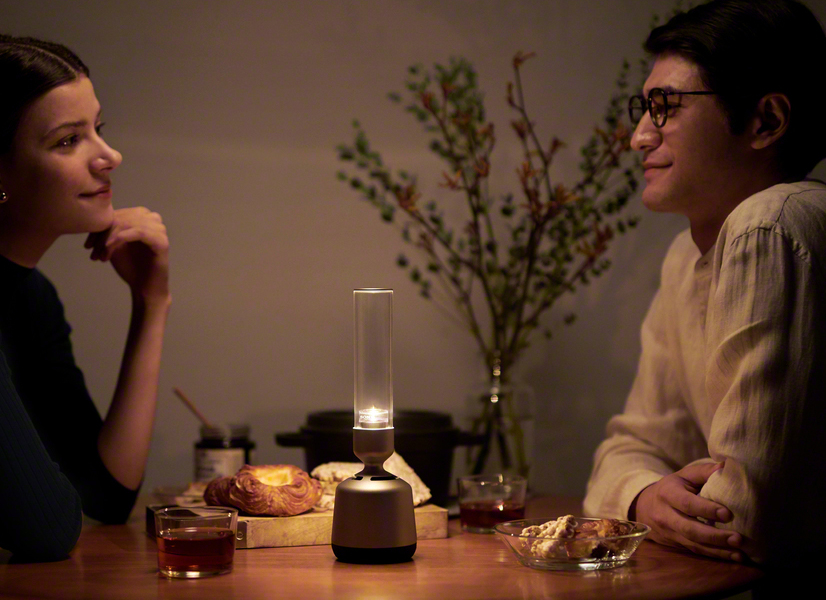 Mijia LED Smart Projector
Manufacturer:
Xiaomi Inc., Beijing, China
Red Dot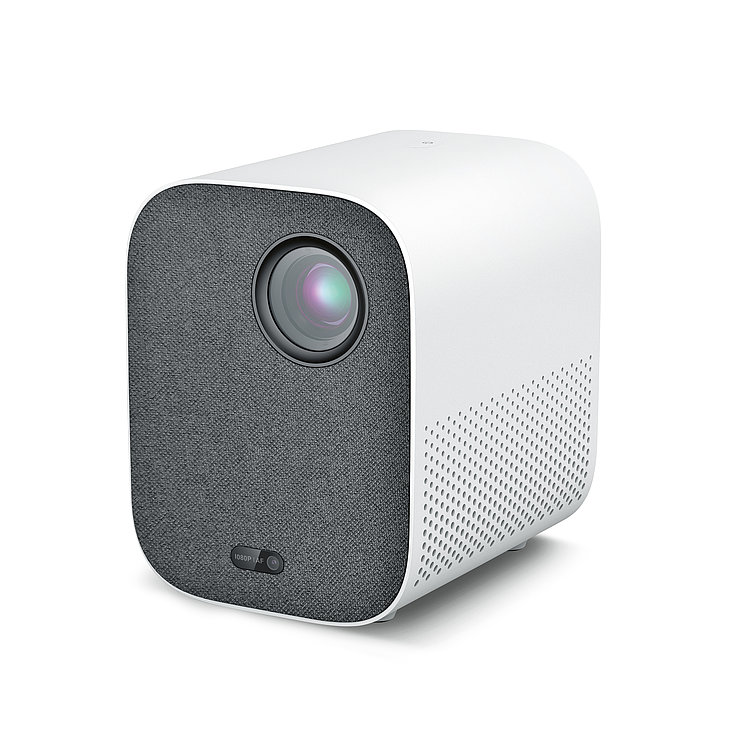 With a resolution of 1,920 x 1,080 pixels, the minimalist Mijia projector is suitable for display of large-format images full of detail. The RGBB colour system (red, green,blue, blue) with an LED light source increases brightness by 10 per cent and brings about an impressive cinematic experience.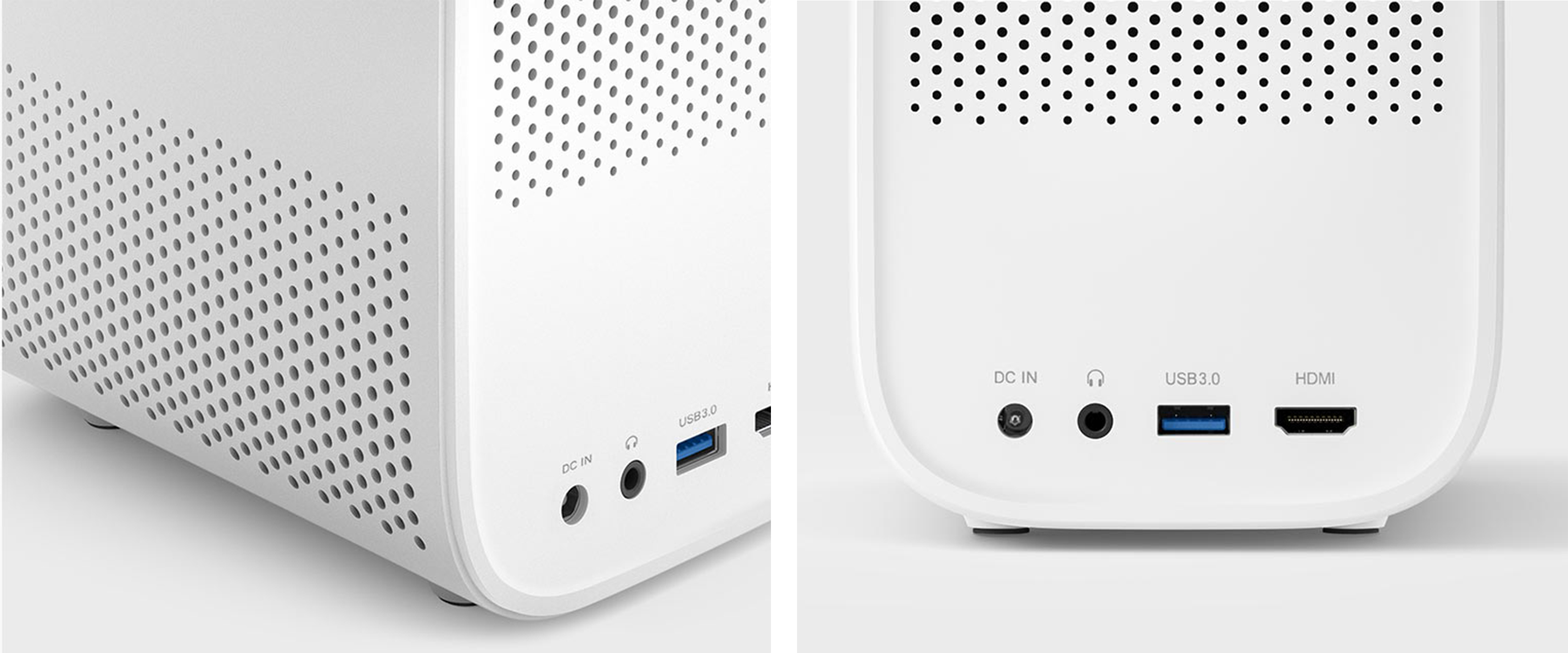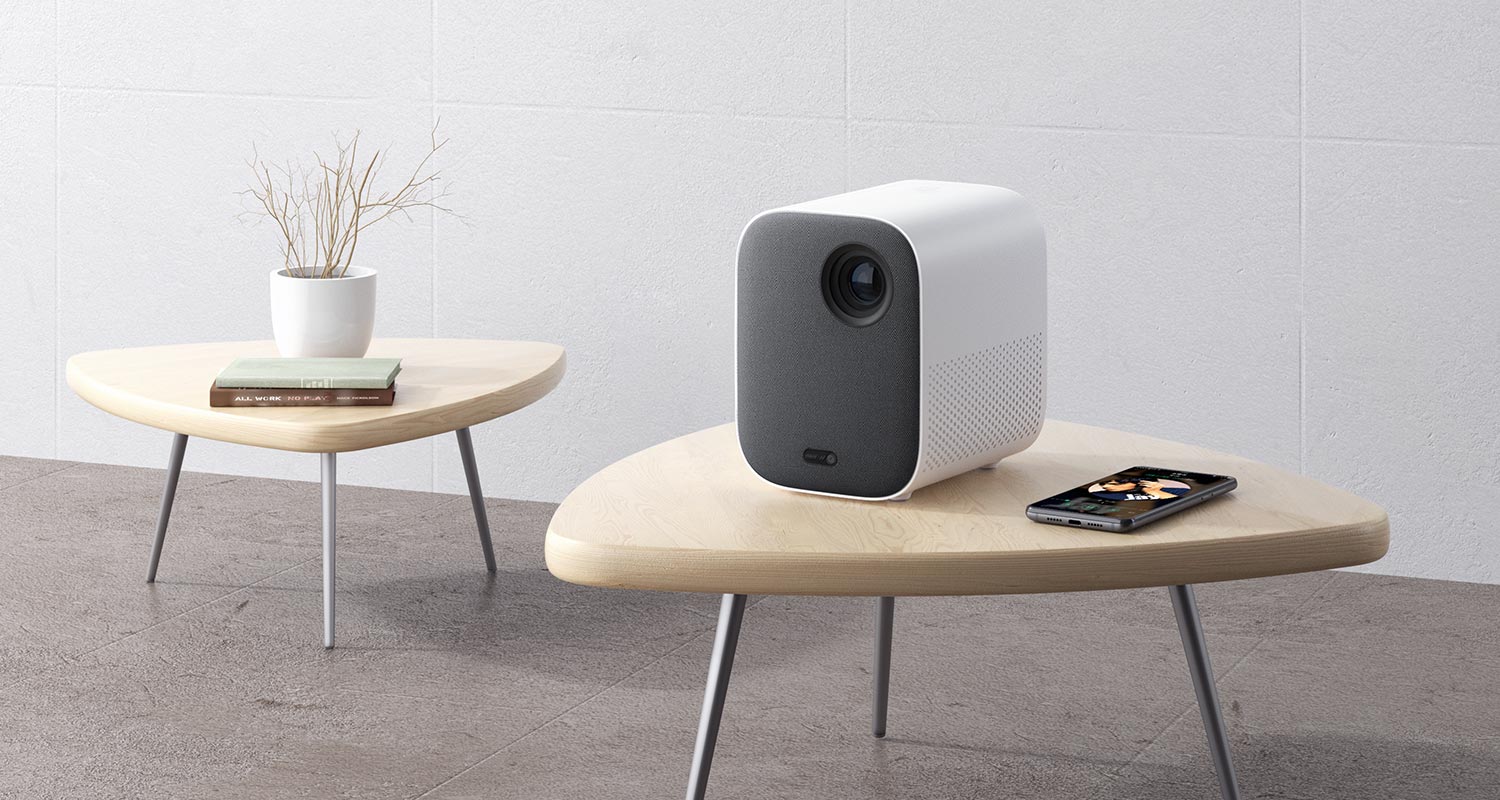 The dust-tight housing protects the lens and the optical engine.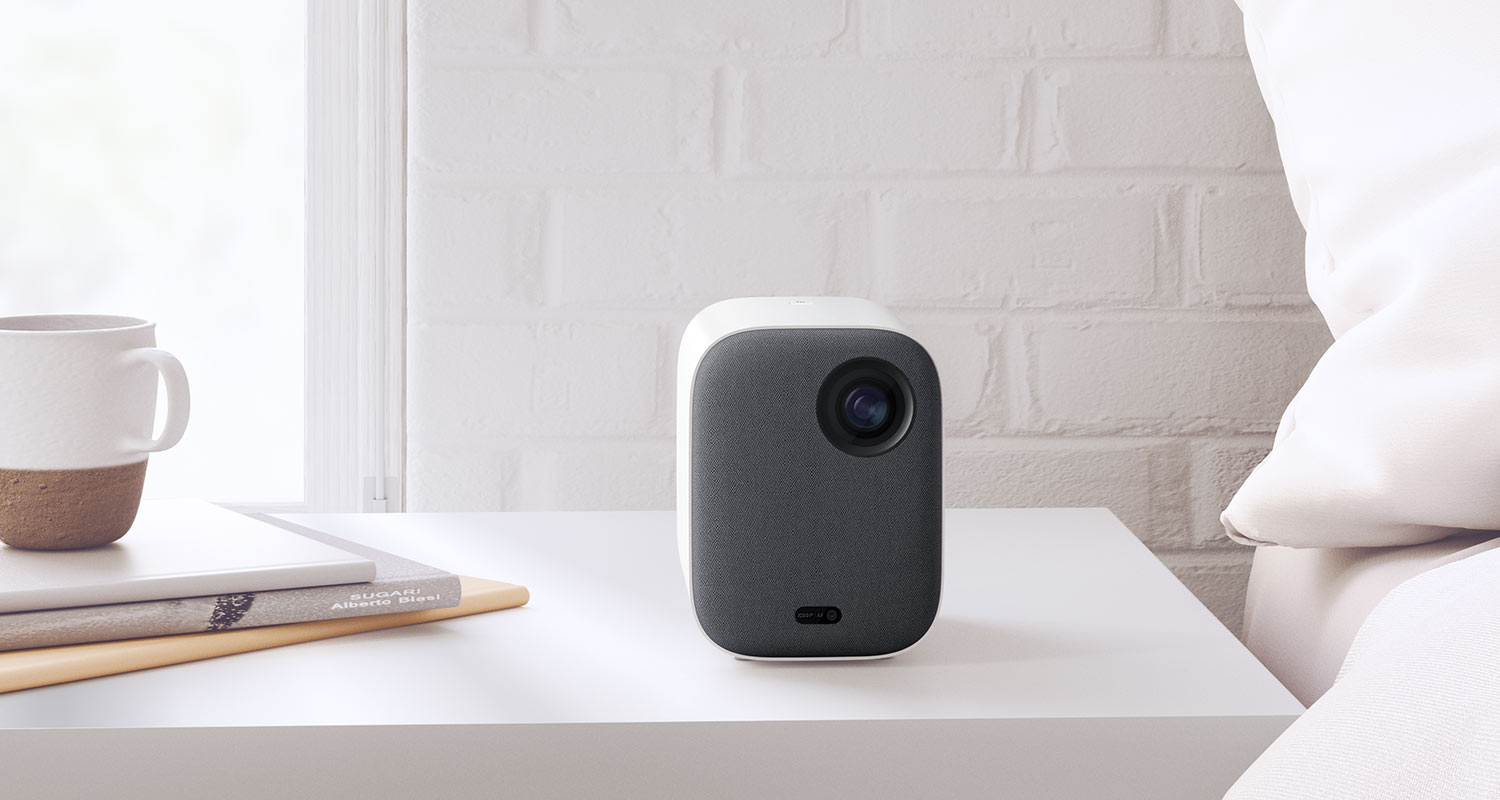 Room-filling sound is produced by an integrated resonance chamber, a long sound induction tube and a hi-fi speaker.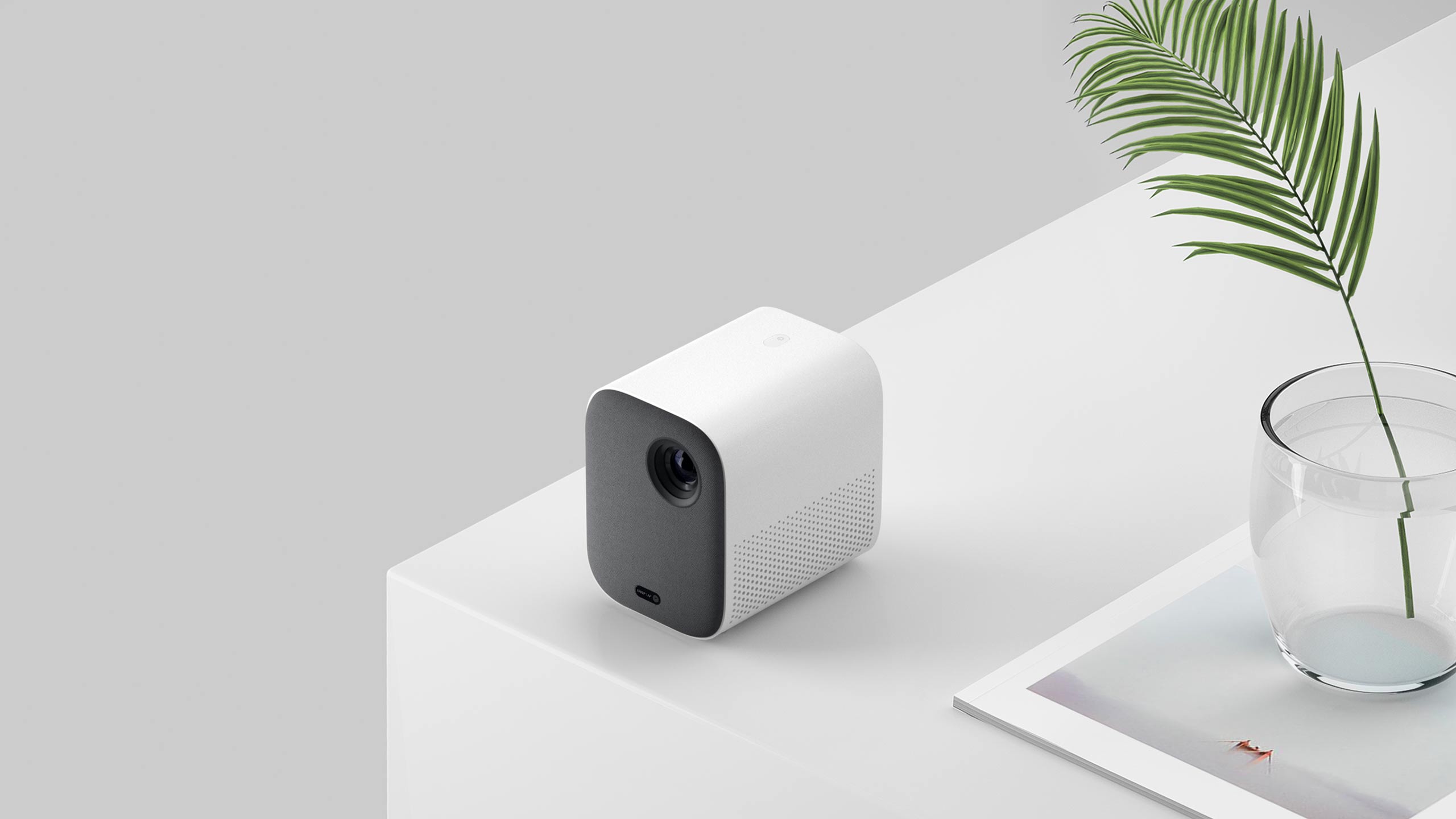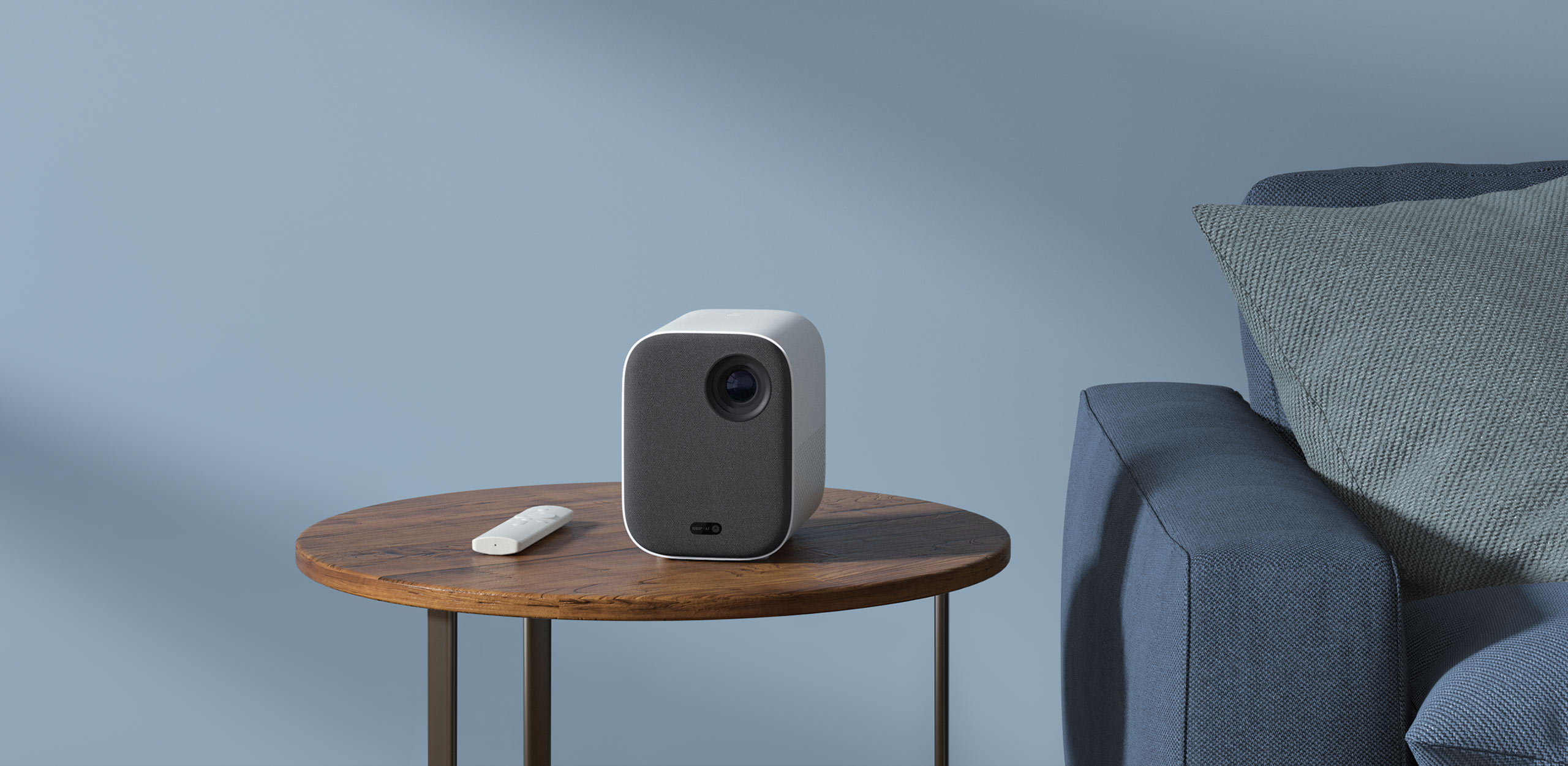 It can be seen that products we interpret today engrave the nature from the perspective of their functions. Every ray of light and every wave length comes from the attribution of man tonature. Through the design of such products, designers can often implant the authenticity of the world into the environment and bring the ultimate spiritual experience. The principle behind this comes from people's continuous exploration of nature. In fact, design doesn't stop at art and will not stop at nature.