Design gives you healthy life

2020-07-24
Are you still sitting at home or lying down?
A small home shouldn't hinder you from exercising.
Minimalist and exquisite dumbbells.
Modular design and various methods cleverly combined.
Wall-mounted strength training equipment are space-saving.
Change your sub-healthy life!
Gives you heathy life when you stay indoors!
In modern life, how does people treat their body? As people put high emphasis on physical health, there is a market for fitness industry. And fitness also means self-control, becoming a method for people to combat against life or reconcile to life. In order to surmount the restriction of space and time to make fitness better serve people's need, designers have solved many difficulties. Today we willfocus on the future and trend of modern fitness in our home.

Manufacturer

Bodyorbit Co., Ltd., Taichung, Taiwan
Red Dot 2019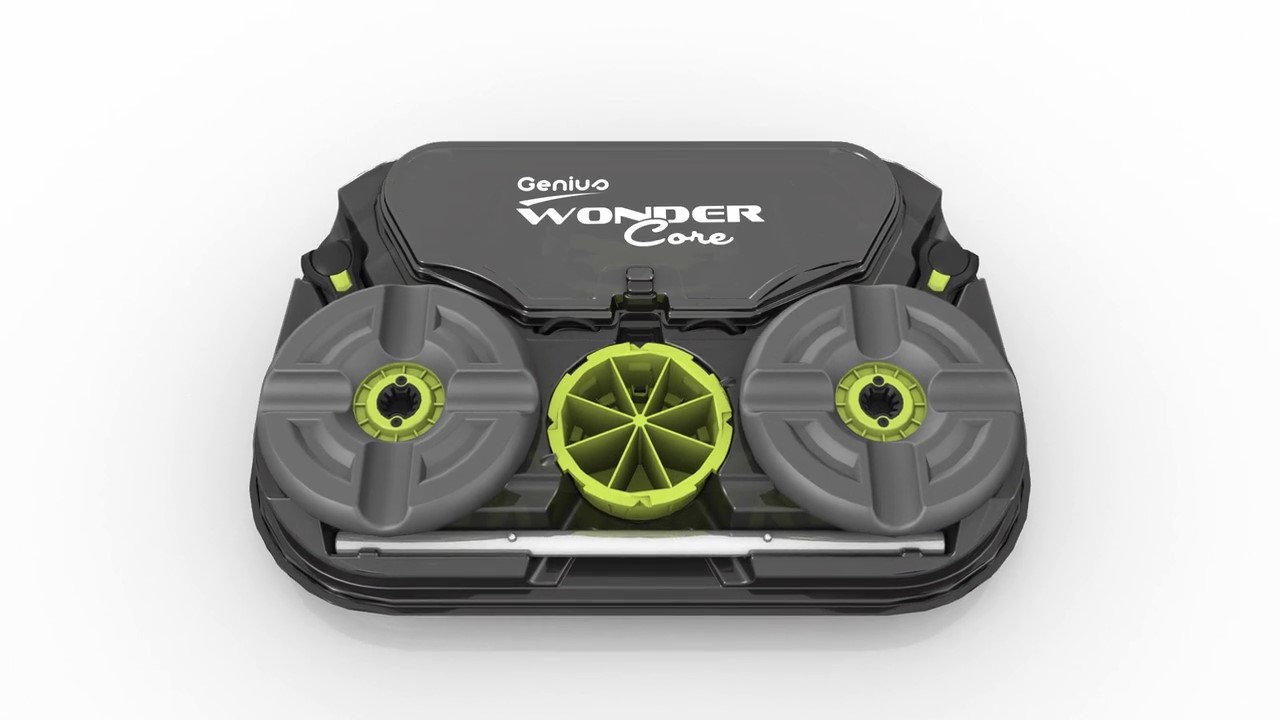 Wonder Core Genius are several fitness machines in one, including a smart app trainer. To meet the different demands of a comprehensive workout, it can be transformed into ten different applications without any tool in seconds, ­including a skipping rope, a hand gripper, a mode for push-ups, for squats and for full-body exercises.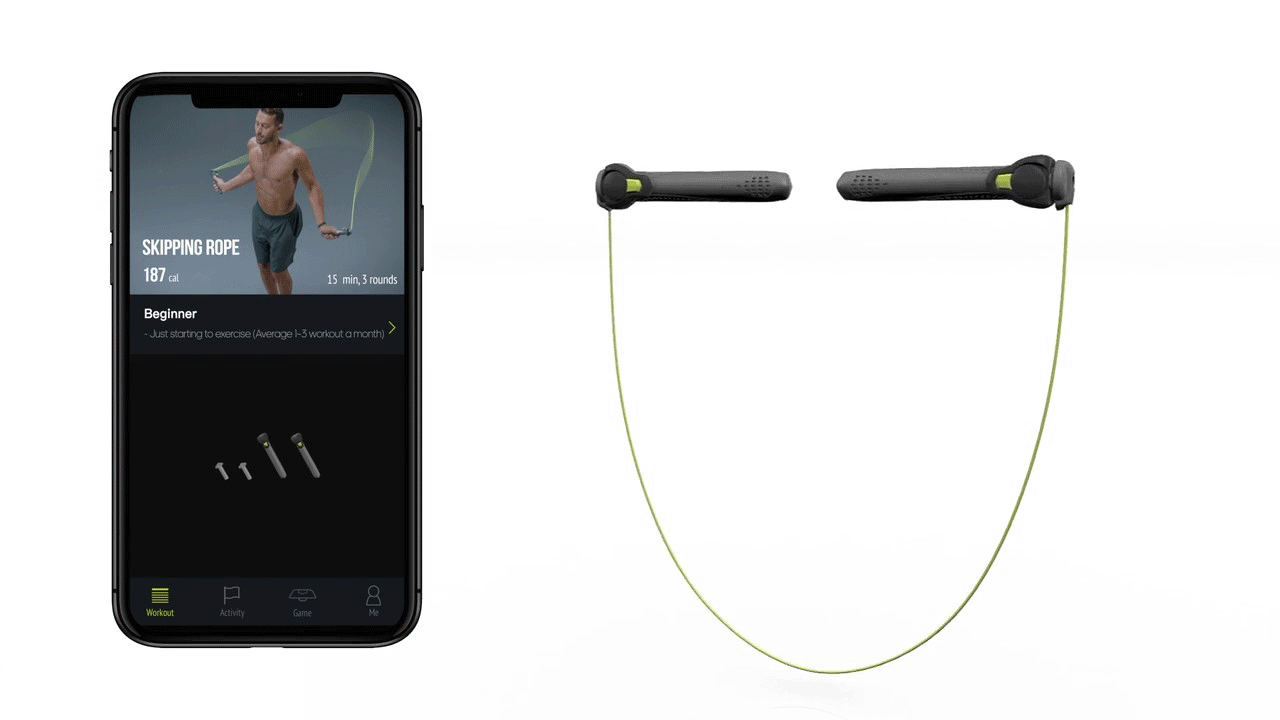 The individual components can be compactly stowed in the compartments of the device cassette. The app contains over 100 training ­videos for the individual muscle groups.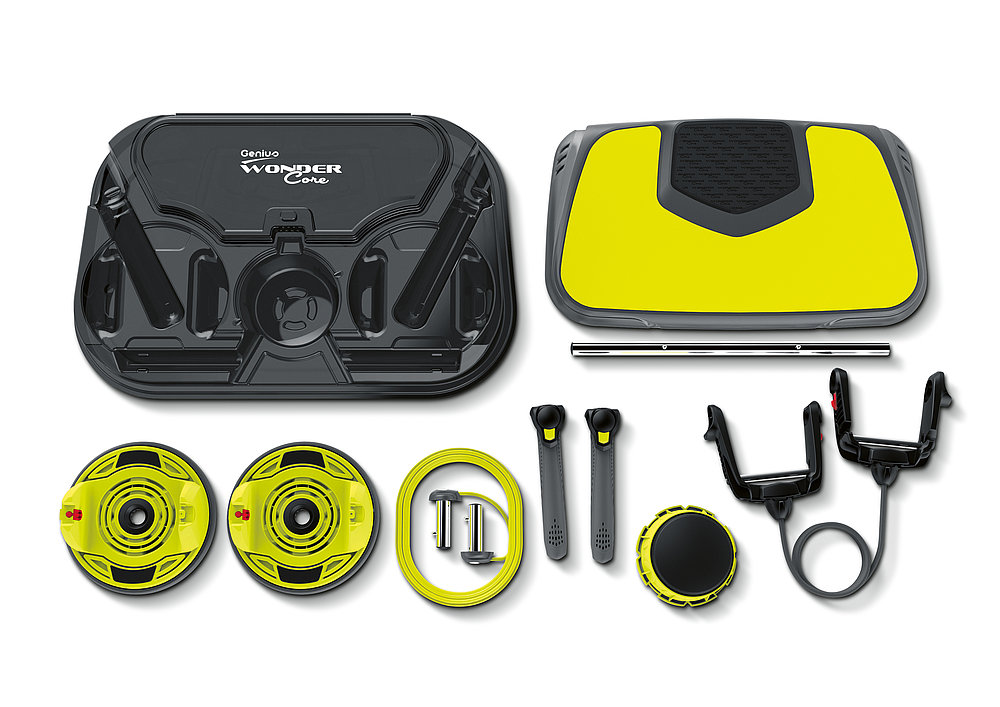 Statement by the Jury: With its multitude of different elements, the well-thought-out equipment set plus app meets the demands of contemporary fitness training to a high degree.

Tonal Strength Training System
Manufacturer

Tonal, San Francisco, USA
Design

Whipsaw Inc., Dan HardenCole DerbyAri TurgelElliot OrtizZack Stephanchick, San Jose, USA
Red Dot 2019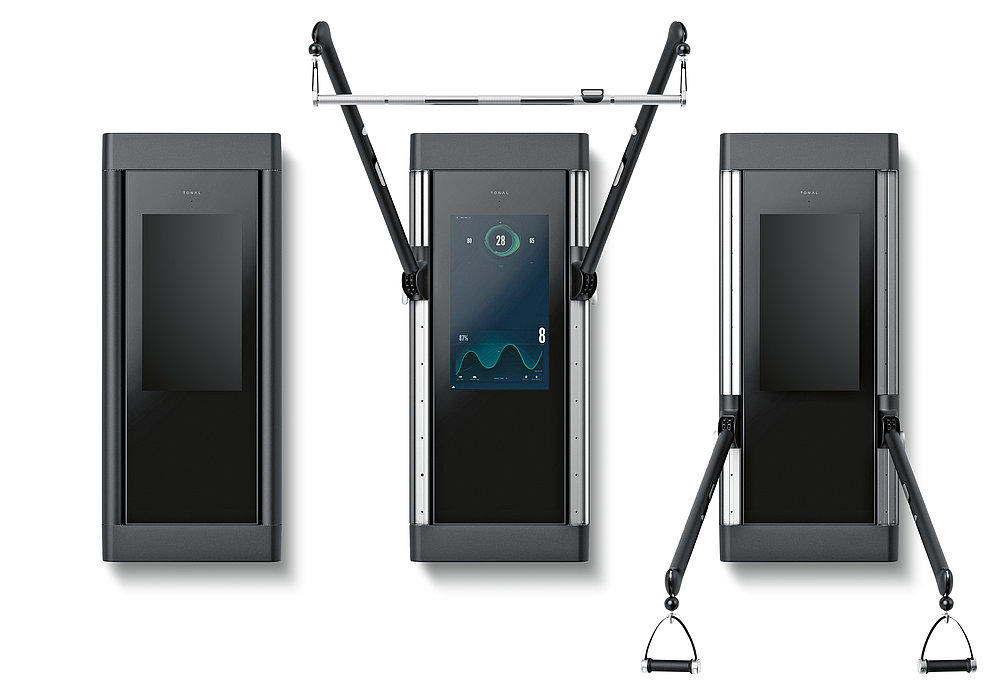 TONAL is a new strength training system for home or office.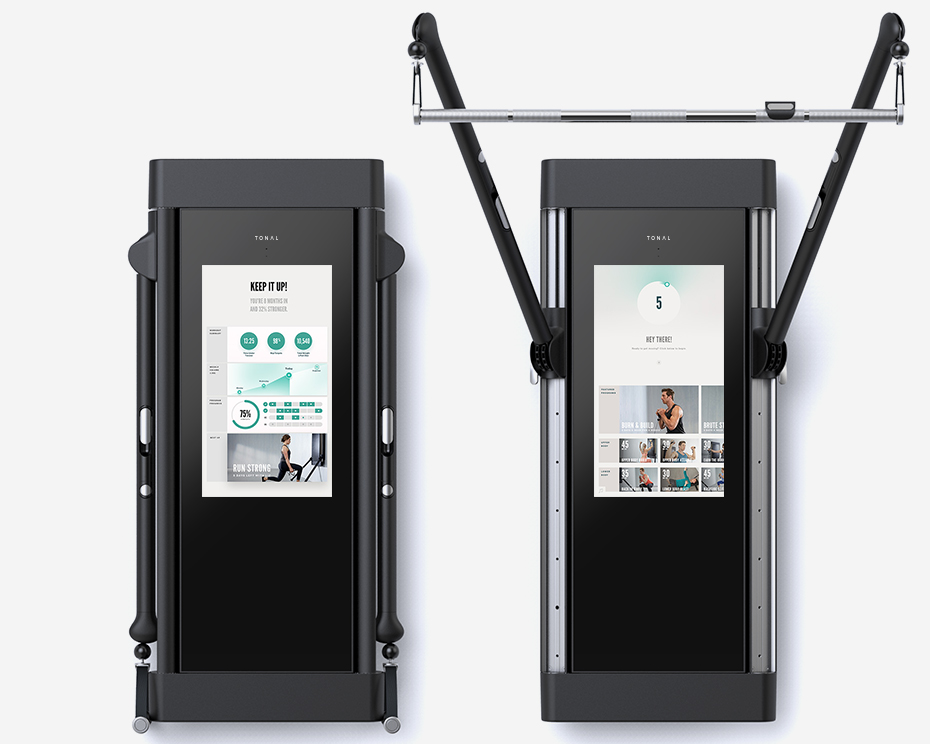 It uses anelectro magnetic machine controlled by smart software and machine learning to provide even, dynamically changing resistive force.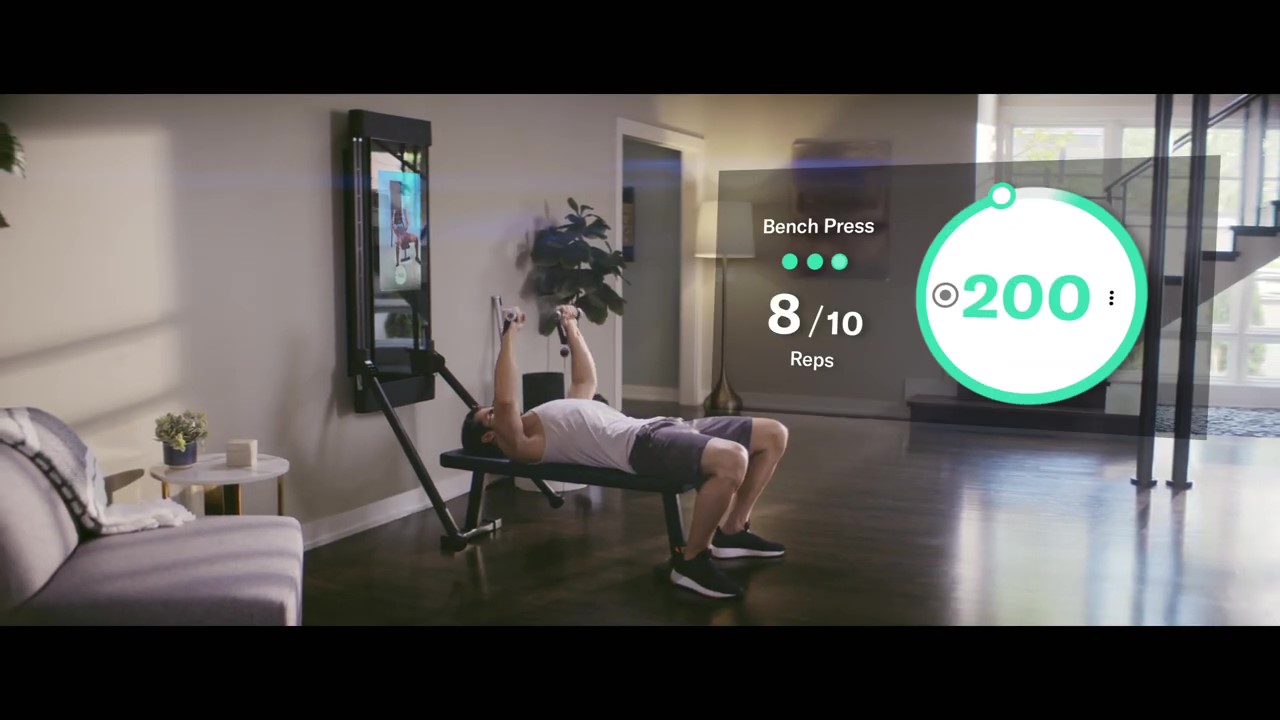 The two arms of the thin, wall-mounted system pivot out from their vertical rails and can be moved in alldirections to accommodate every workout ranging from standing lat pull downs to squats to lateral chest flys. The sensors controlling the resistance respond automatically.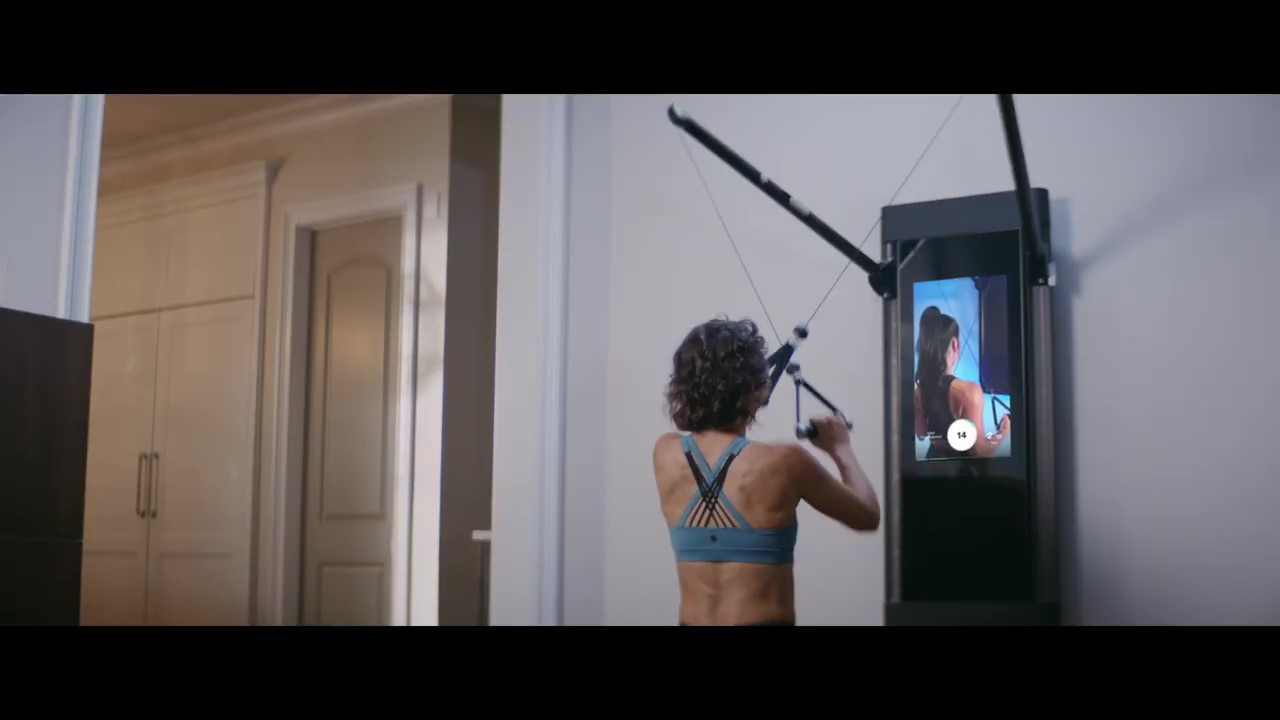 Statementby the Jury: With TONAL you can do a comprehensive strength training at home.The electromagnetically functioning system also looks stylish on the wall.
Peloton Bootcamp Weights
Maufacturer

Peloton Interactive, Inc., New York, USA
In-house Design

Jason Poure,James Connors,Lee Hendrickson
Red Dot 2019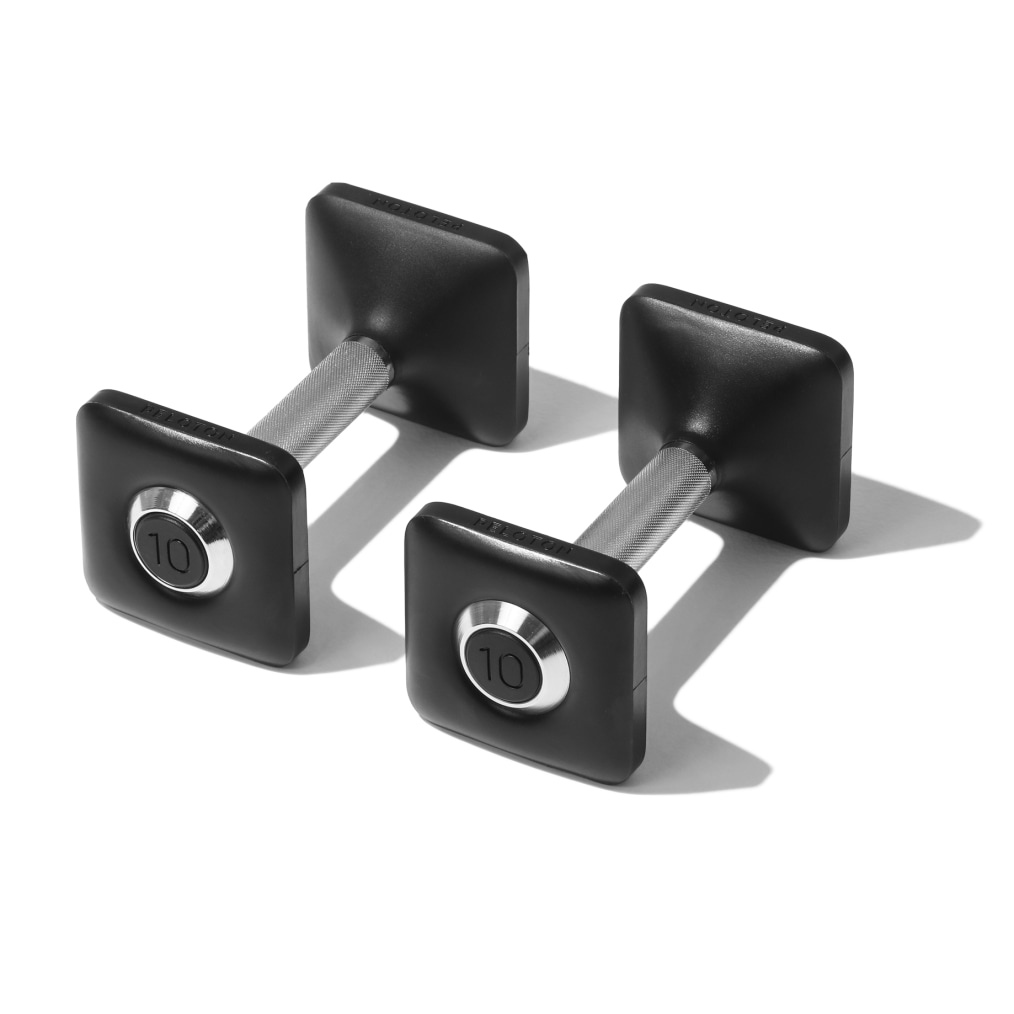 The Peloton Bootcamp Weights are an ergonomically shaped pair of cast irondumbbells with polyurethane coated ends.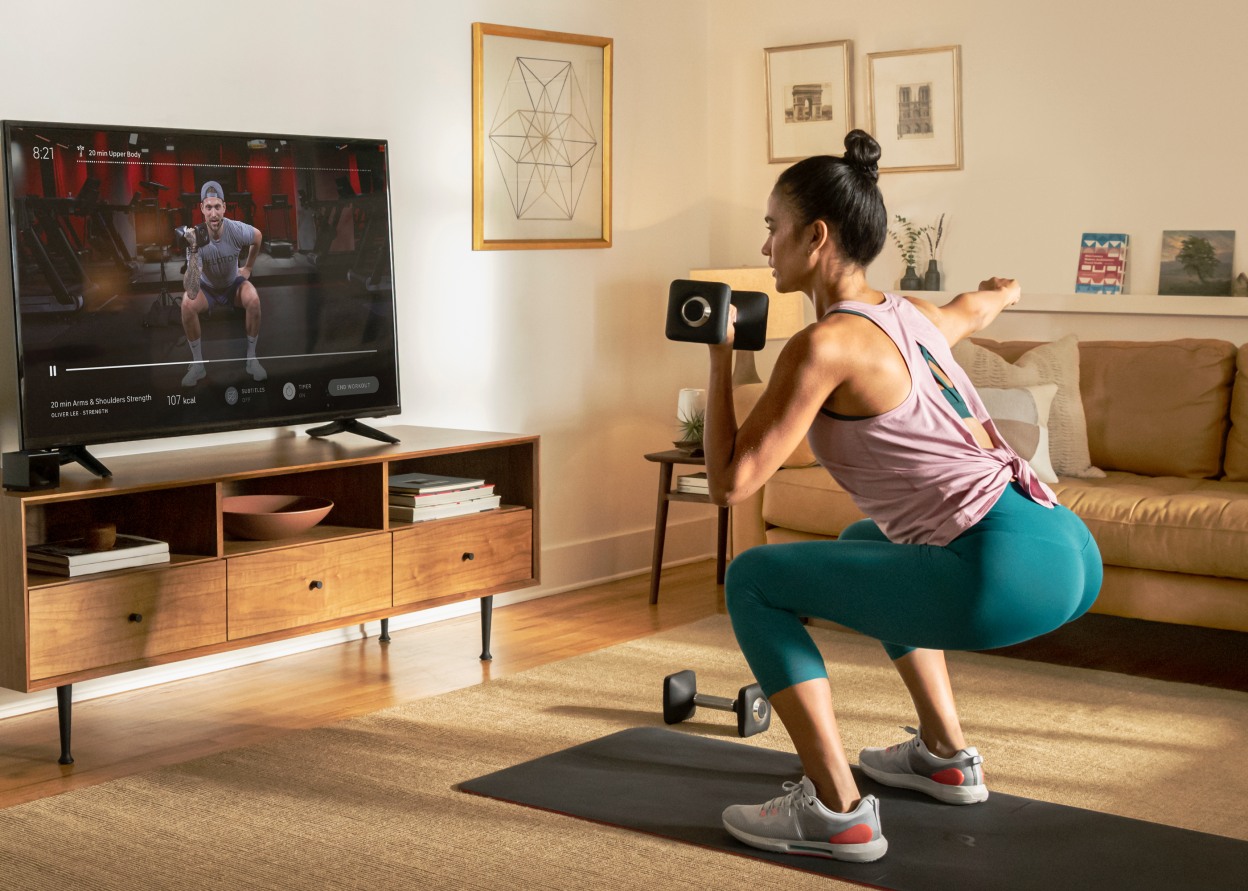 They are characterised by a clear, reduced design and stand out due to their striking transition from square weight plates to circular handle.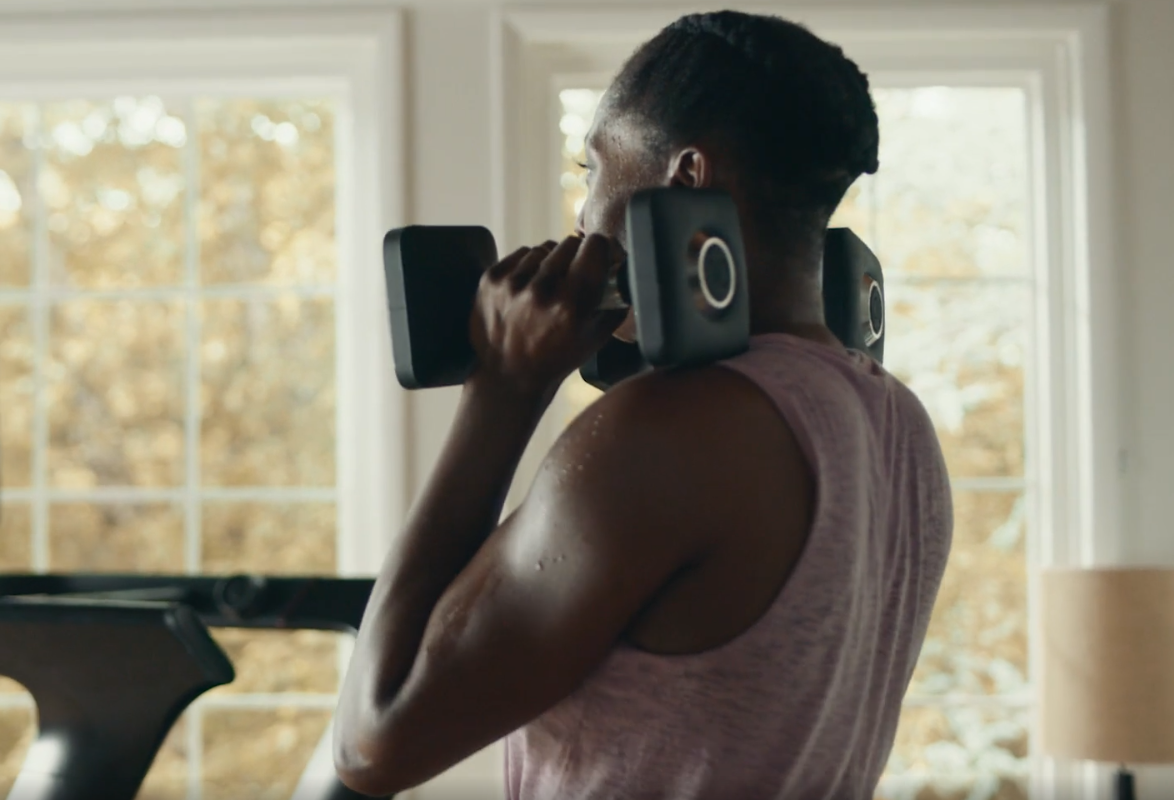 Whenever and wherever you are, they offer the opportunity for strength and ­endurance training.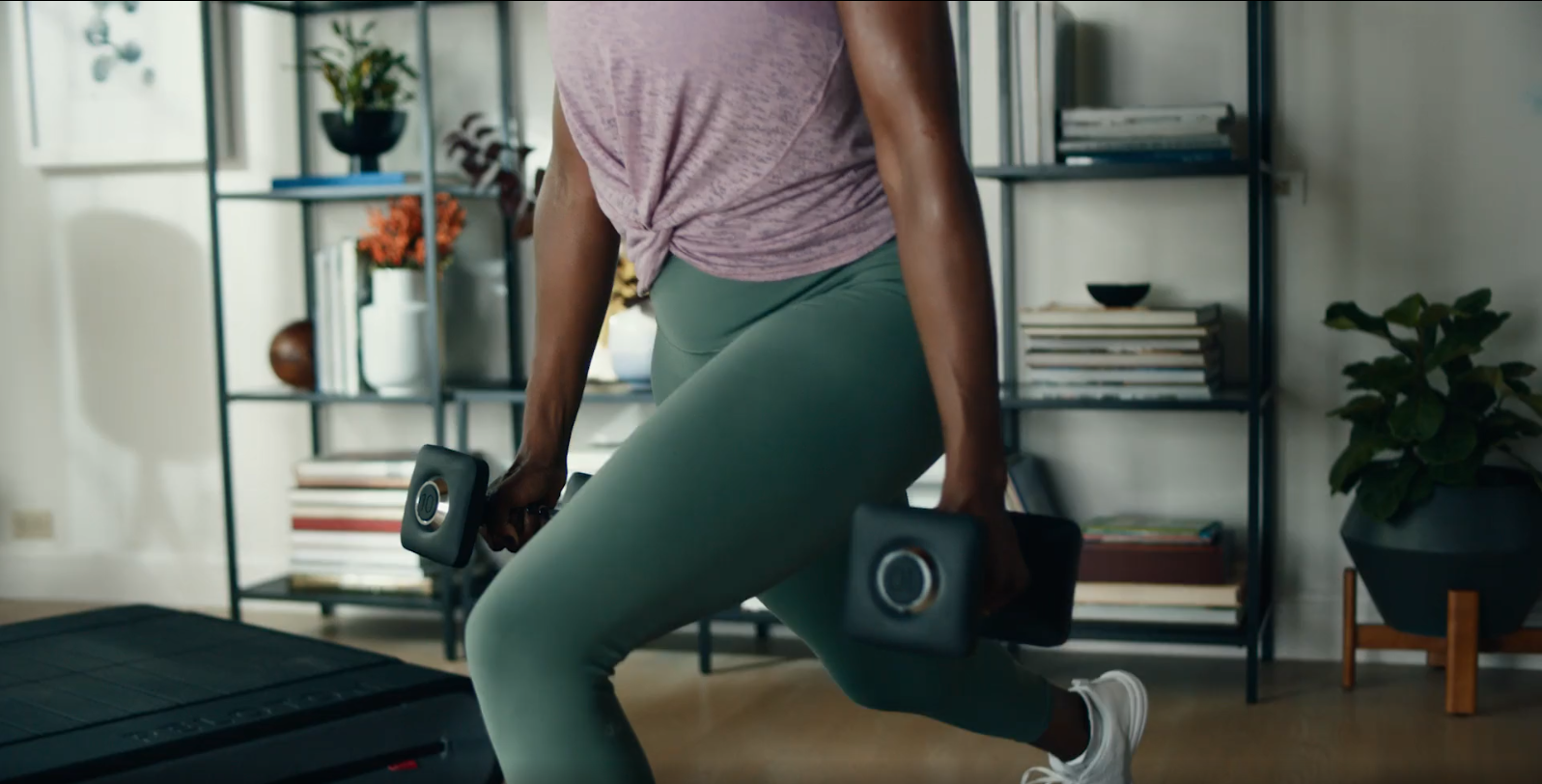 Statement by the Jury: The Peloton Bootcamp Weights impress due to their classic simple design. Easy to handle, they are easy to train with anywhere.
In modern mindset, the body figure becomes a part of the external self and the object of aesthetics. As modern people generally put more emphasis on individual life, the design trend of fitness equipment will inevitably become more private. The days of sweating in the gym will soon pass, are you ready for this?