Jean-Claude Biver, winner of the Red Dot: Personality Prize 2020, created a unique legacy

2020-08-04
Jean-Claude Biver is one of the most successful managers in the watchmaking industry. Blancpain, Omega, Hublot, Zenith and TAG Heuer – he breathed new life into these brands and helped numerous watches to victory in the Red Dot Award: Product Design.
As a businessman, he has created a unique legacy over the past 45 years. Born in Luxembourg and raised in Switzerland, the manager received the Red Dot: Personality Prize for his visionary skills, his entrepreneurial courage and his spirit of innovation.

Jean-Claude Biver was able to accept the award back in January, and now one whole day of the Red Dot Design Week will be dedicated to the creative leader.

「The right instinct for change and constancy」
Jean-Claude Biver's success is attributable to his unique ability to recognise the significance of design in the watchmaking industry and to give shape to the ensuing change in the form of first-class products. Speaking with Prof. Dr. Peter Zec, founder and CEO of Red Dot, and Michael Thomson from Design Connect London, this is what Biver has to say about this transformation: "For many years, watch brands were making the difference through technology or accuracy.These were very rational elements. In the 80s, when more or less every brand was at the same stage of development, people started to say that maybe weshould make the difference between brand A and brand B through the shape. Andthe shape is a combination of design and technology."

TAG Heuer Connected Modular 45 Luxury Kit
Red Dot: Best of the Best
2018
Heexplains that watches are no longer worn in order just to tell the time.Instead, he says, watches have become a fashion statement and thus a means ofexpressing our personality. "The watch has become an instrument to show who weare," is how Jean-Claude Biver describes this development. This is reflected inthe "Big Bang All Black" model developed by Hublot in 2006: All of the elementsare in different shades of black. As a result, the watch can still be used totell the time, but this is not its primary purpose.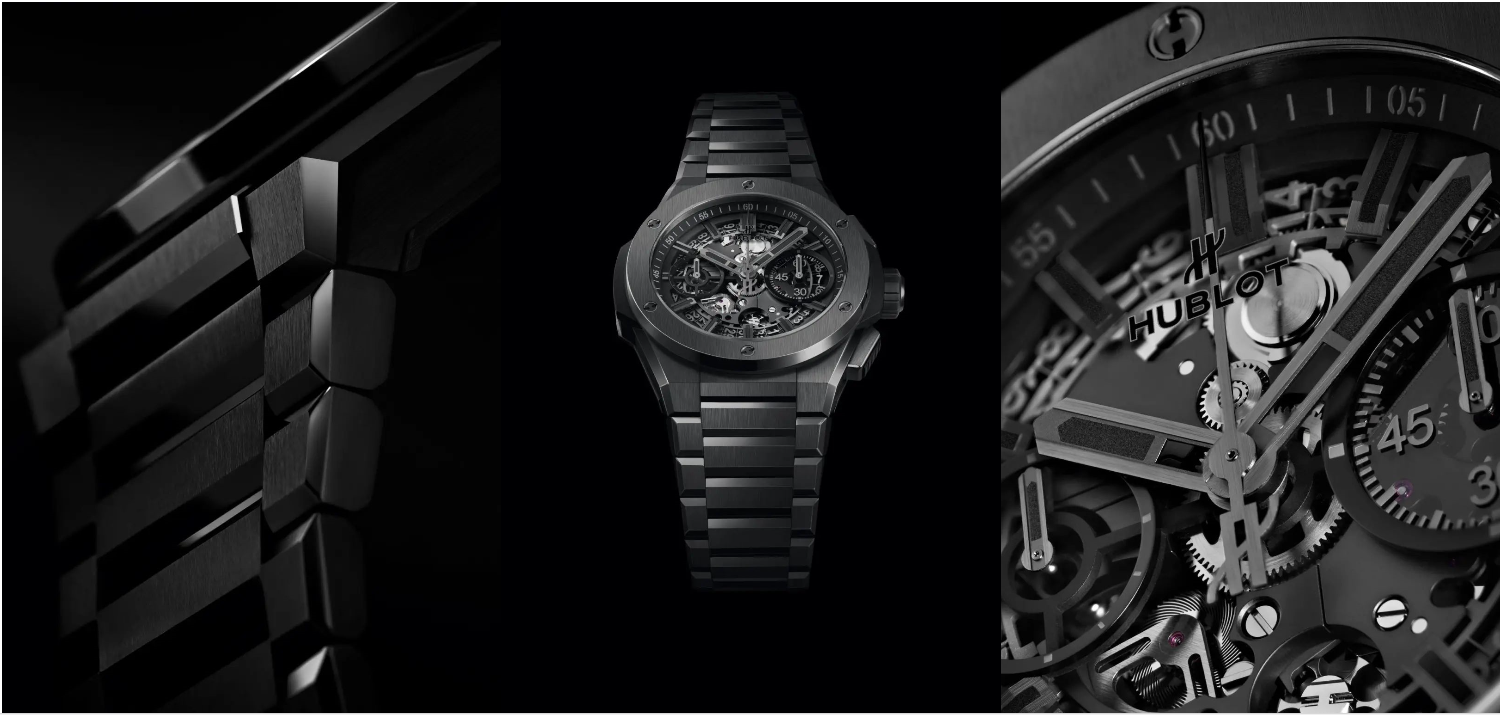 Hublot:Big Bang Intergral All Black
Anotherpillar of his success is Biver's faith in the mechanical wristwatch, which hasa decisive advantage over electronic watches: "Every mechanical watch is doomedto be eternal. So eternity has no competition," says the expert. Peter Zec alsoemphasises Biver's instinctive talent: "After the quartz crisis, Jean-ClaudeBiver was one of the few to still believe in the mechanical wristwatch and thusprovide the impetus for its comeback."
「Teamwork is top priority」
Aleader like Jean-Claude Biver is always only as good as his team. He drawsattention to this fact in the interview with Red Dot: "It's enormouslyimportant to understand that success is only possible in a team with goodpeople. Think of it like this: managing a company is like leading an orchestra.The better the musicians play, the better it sounds and the better it makes theconductor look." For him, it's important that he and the team can enter fullyinto the DNA of the brands. Consequently, Biver also names Karl Lagerfeld asone of his role models. He considers the fashion designer, who died in 2019, tobe a genius: "Although he developed the collections and sketched the models, heremained behind the scenes. This made him invisible while rendering the uniquenature of the brand even more distinctive."
「Successful in the Red Dot Award」
Thesuccess of the manager's approach is reflected not least in the fact that hehas steered a total of five watch brands onto a path of international success.Numerous models from the companies have received awards in the Red Dot Award: Product Design. For example, the TAG Heuer Connected Modular 45 Luxury Kit wasawarded the Red Dot: Best of the Best in 2018.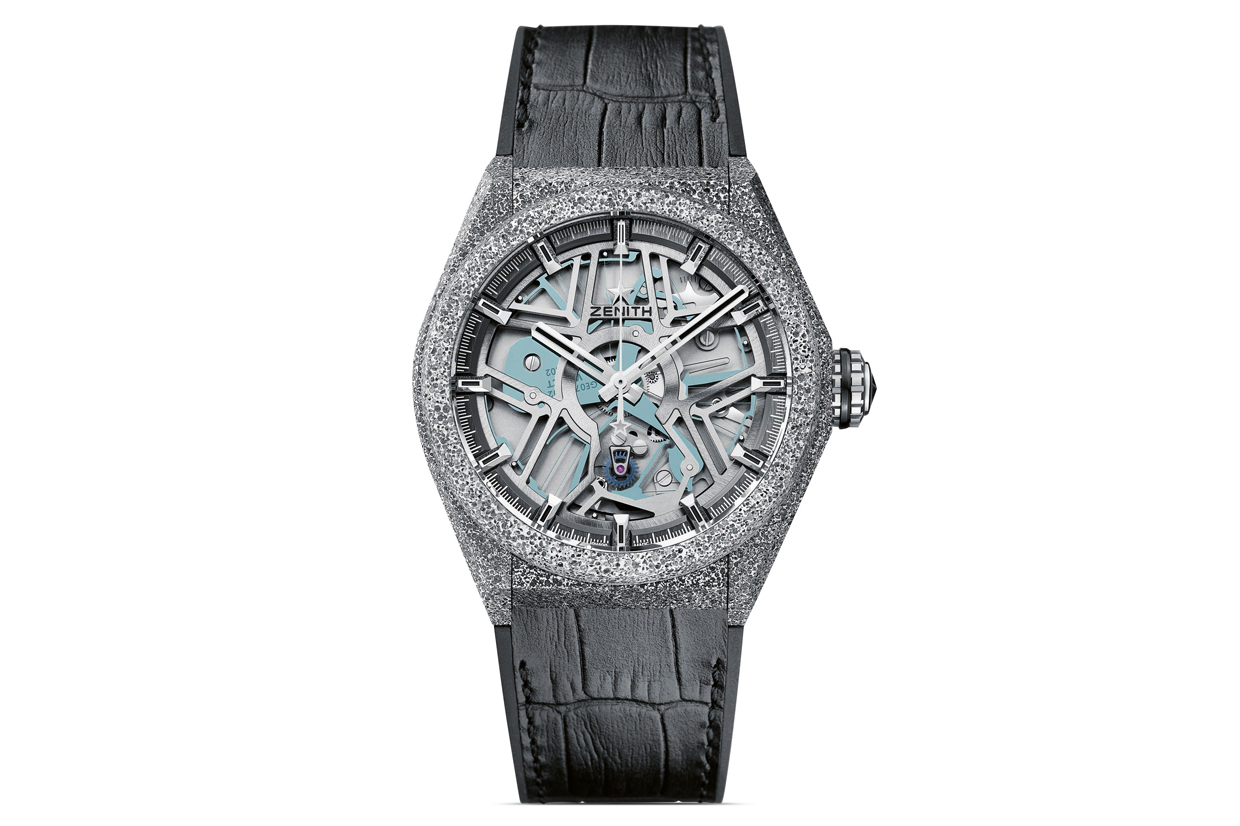 Big Bang Meca 10 Magic Gold
Red Dot: Best of the Best
2017
Autavia Calibre Heuer 02
Red Dot: Winner
2017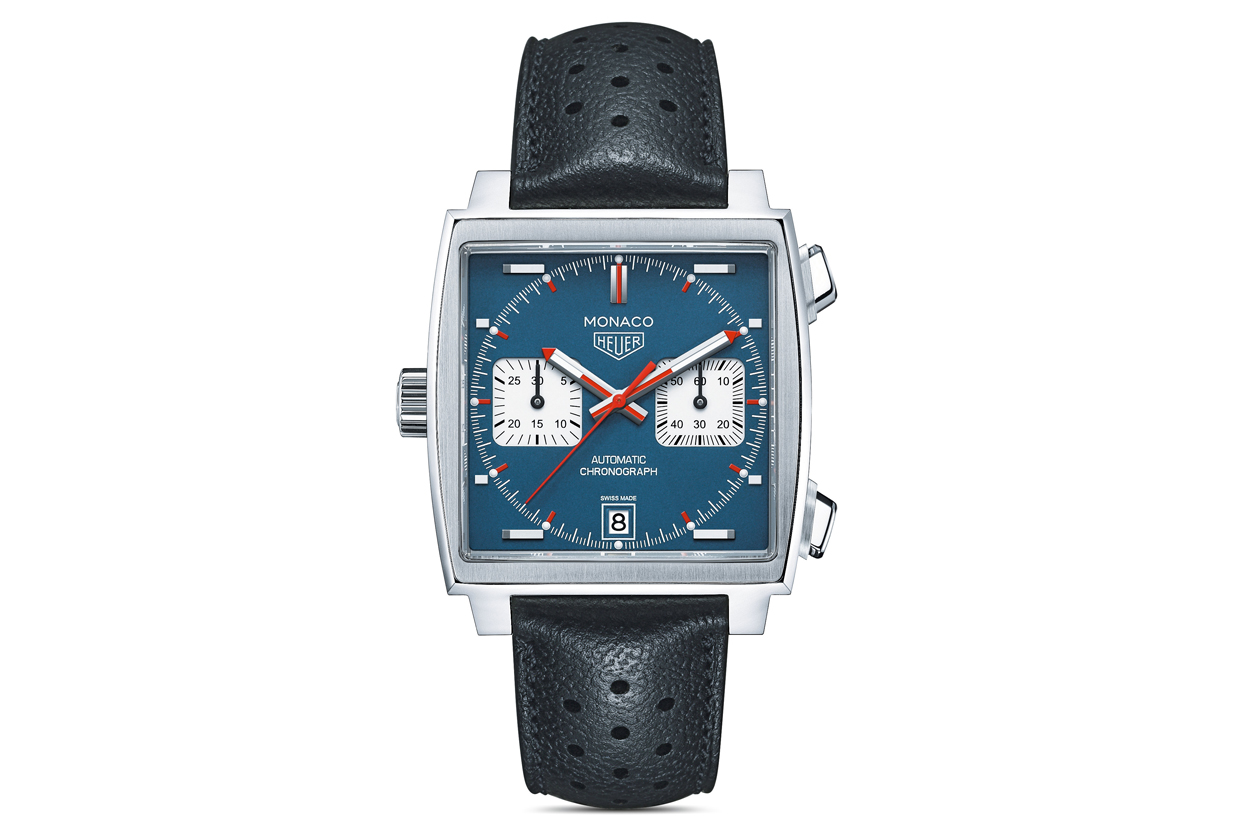 Monaco Calibre 11
Red Dot: Winner
2017
Itis now time for Jean-Claude Biver's outstanding entrepreneurial achievement tobe recognised with the Red Dot: Personality Prize. He has compared the awardwith France's highest order of merit for civil merits. He was named "Chevalierde l'ordre national de la Légion d'honneur" in January 2020: "I think those arethe two most important awards I ever got. Those two awards; for me, they mean achievement."
Jean-Claude Biver Exclusive Interview(part 1)
Jean-Claude Biver Exclusive Interview(part 2)
More interpretation of Red Dot Design Award 2020 winning products will be rolled out. Fiskars——Red Dot: Design Team of the year 2020, and Red Dot: Best of the Best 2020 products will be respectively introduced later. Stay tuned!


Scan the two-dimensional code and follow the WeChat account of "CGD 当代好设计"